Meet the iPartners Team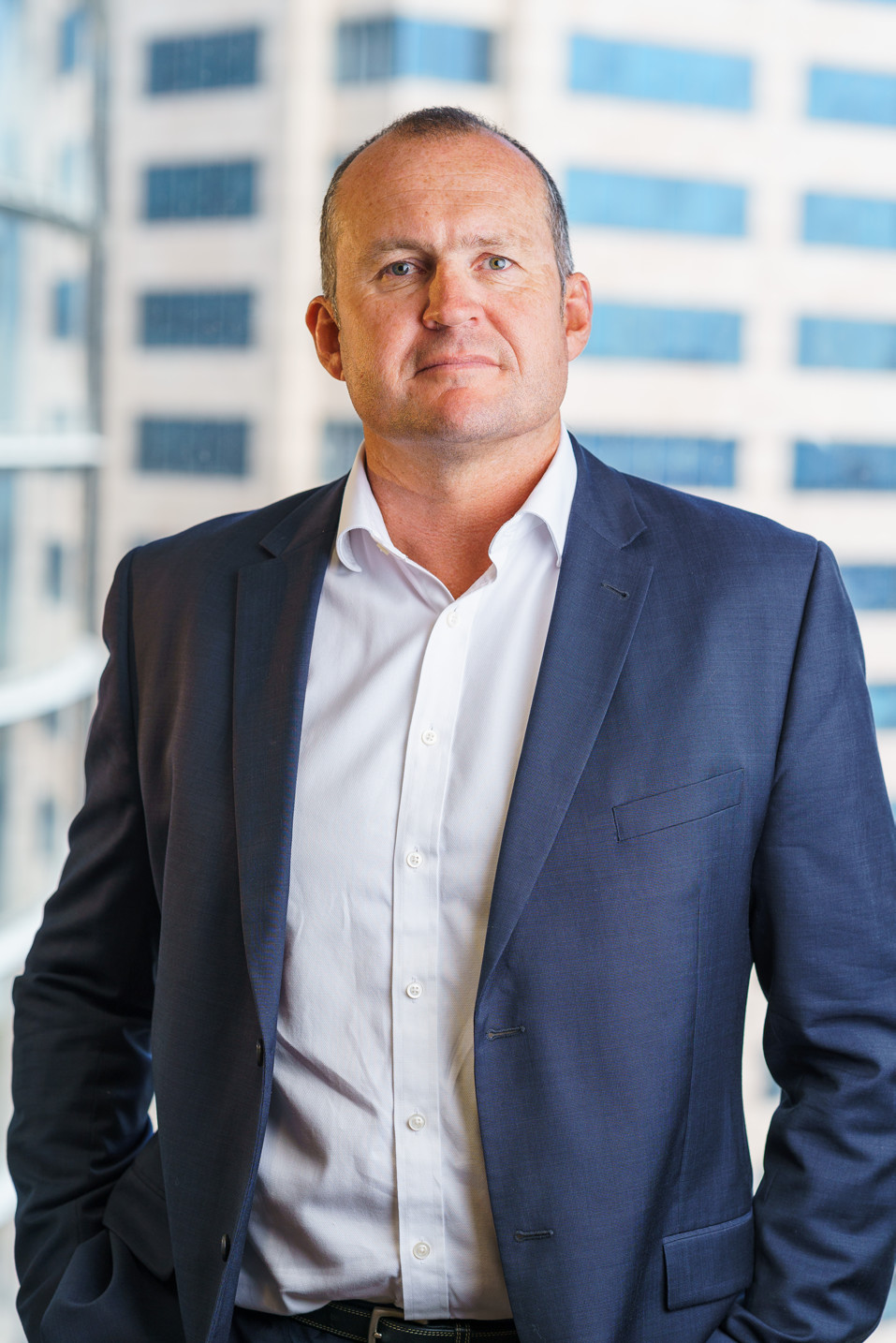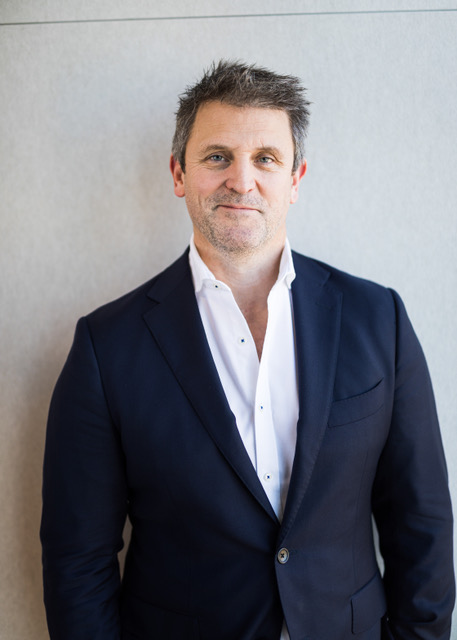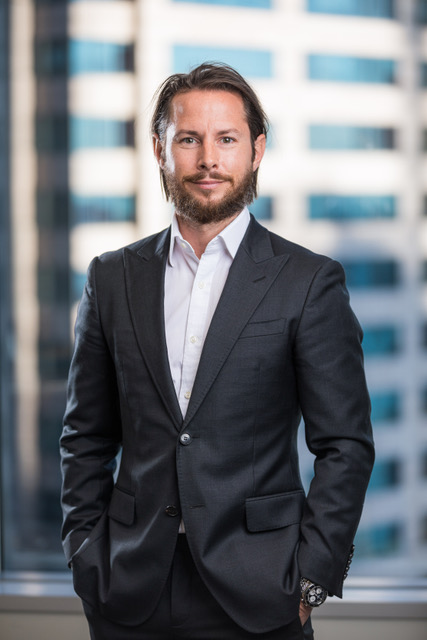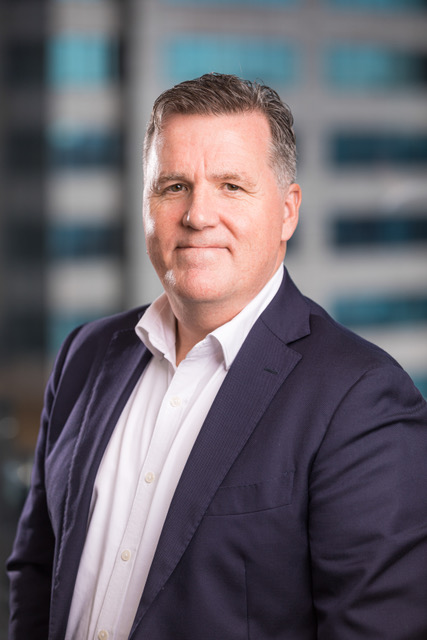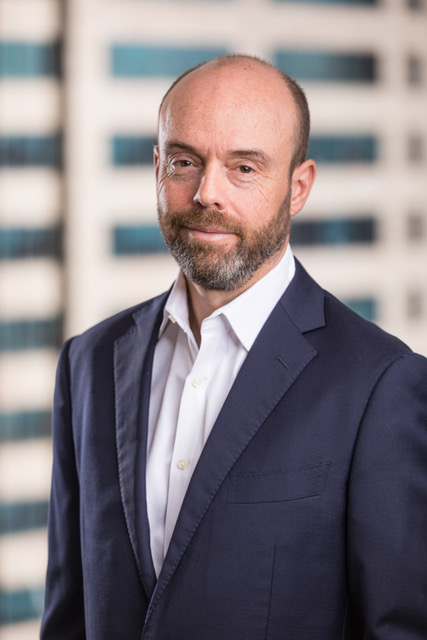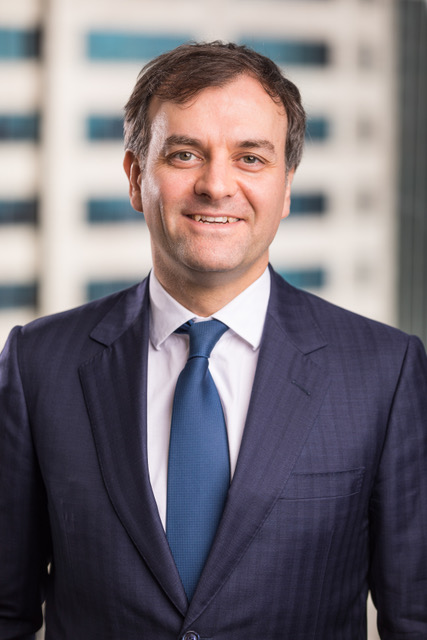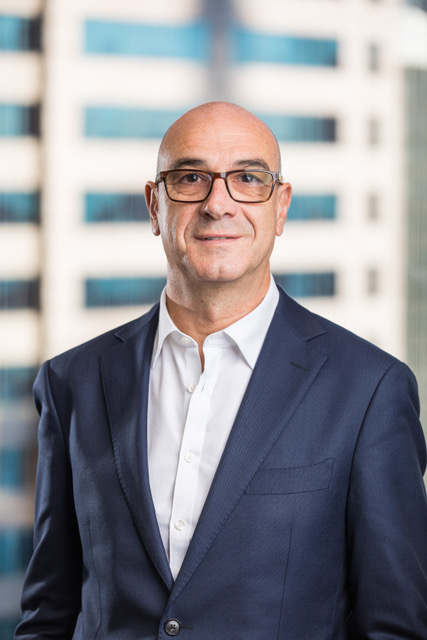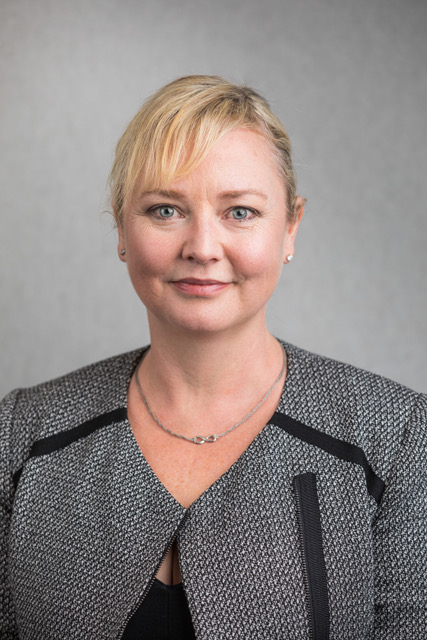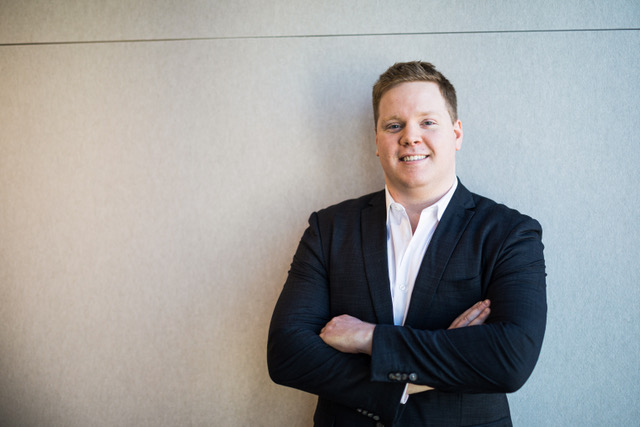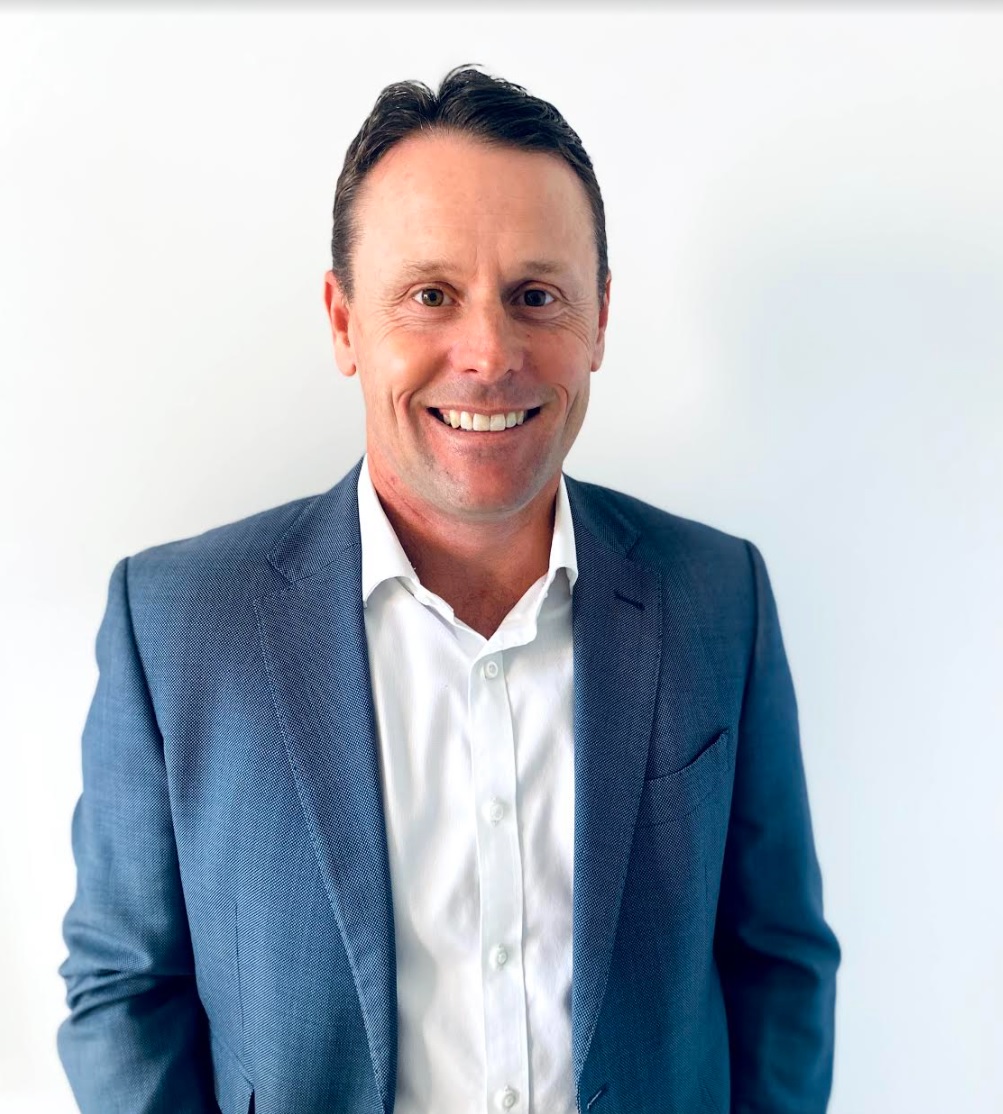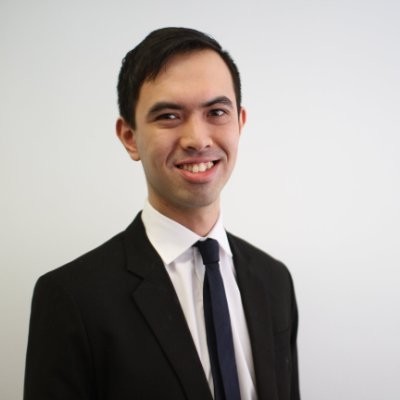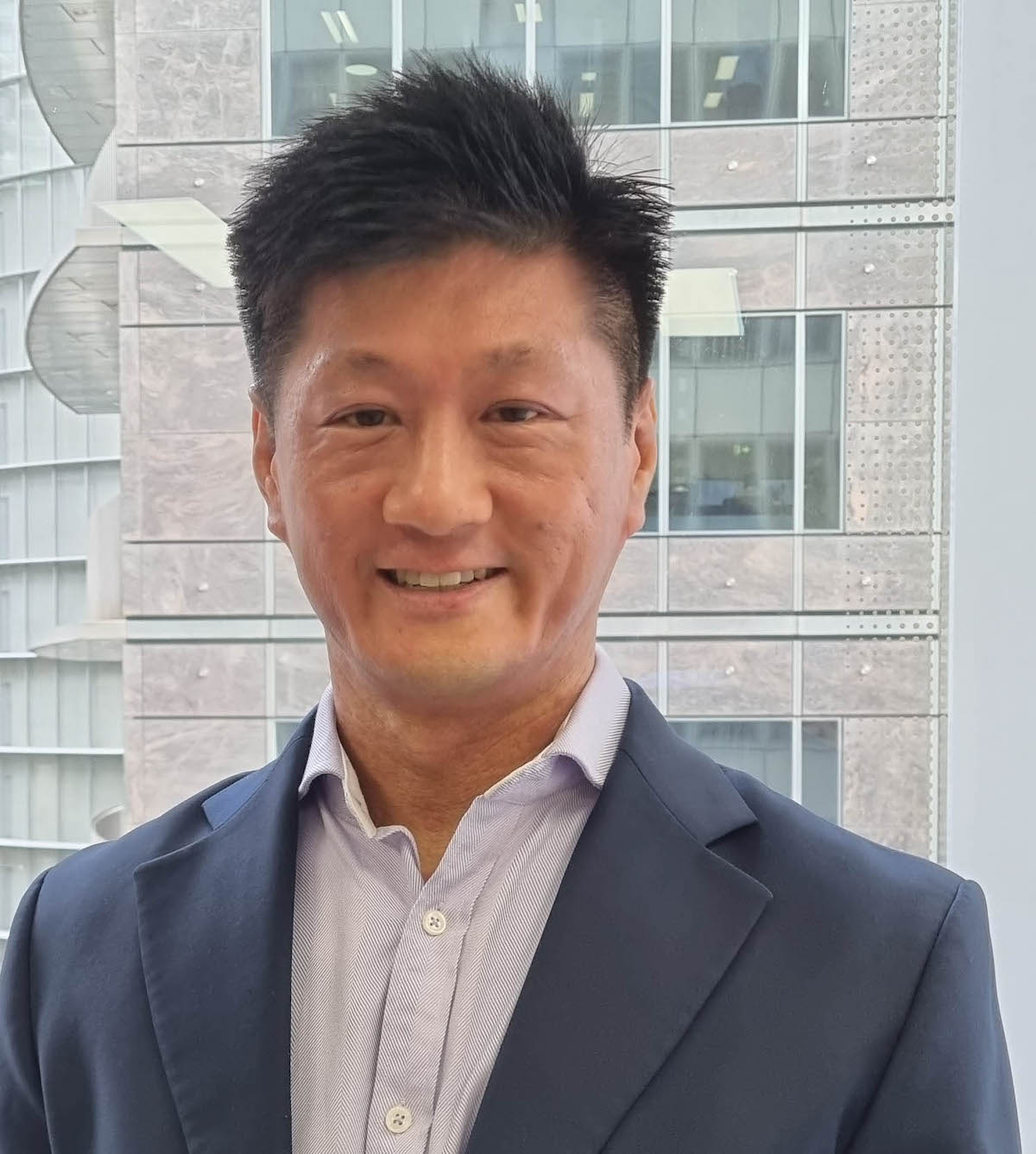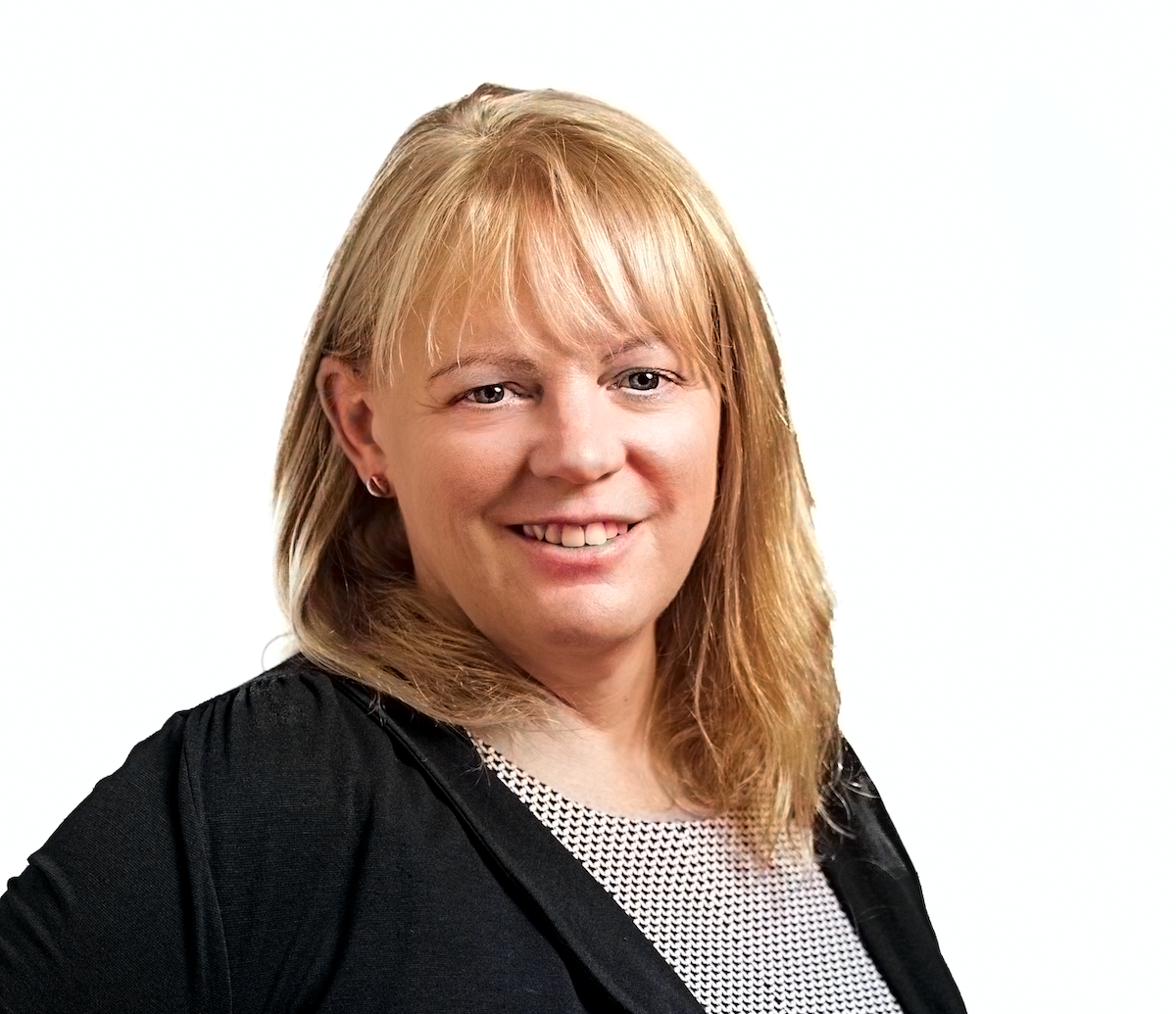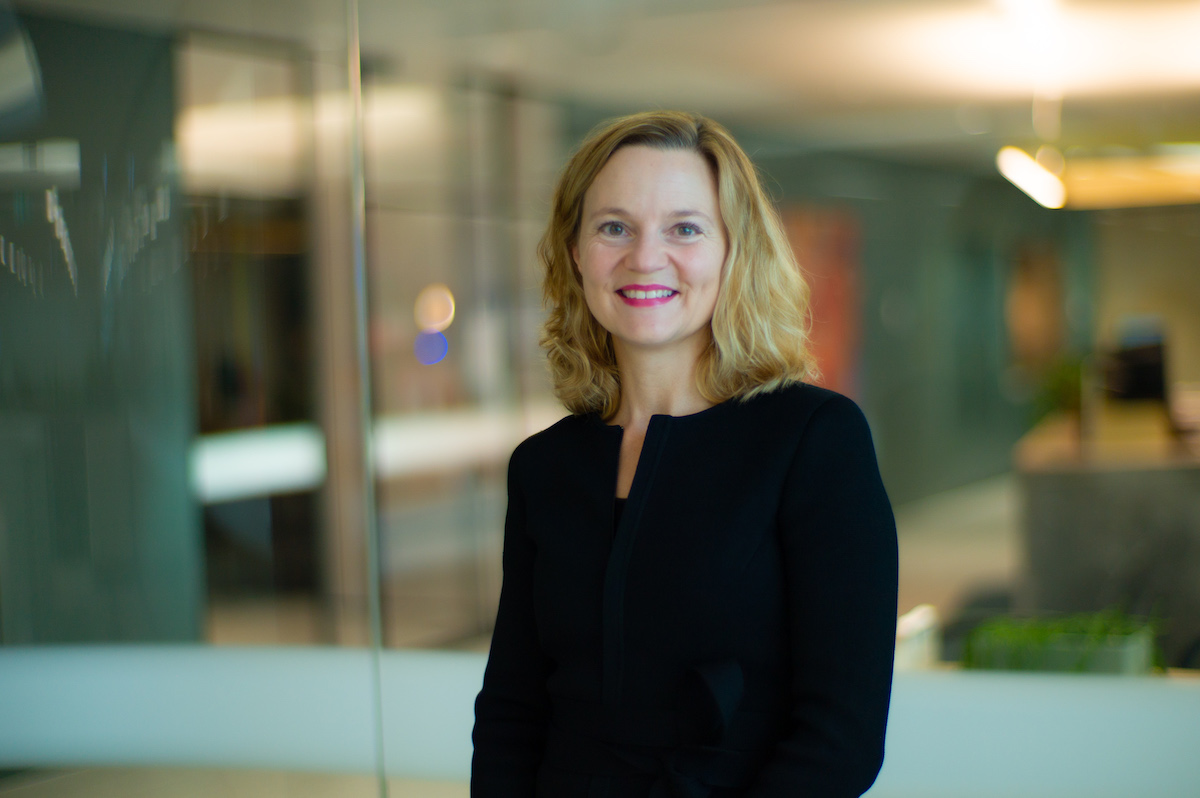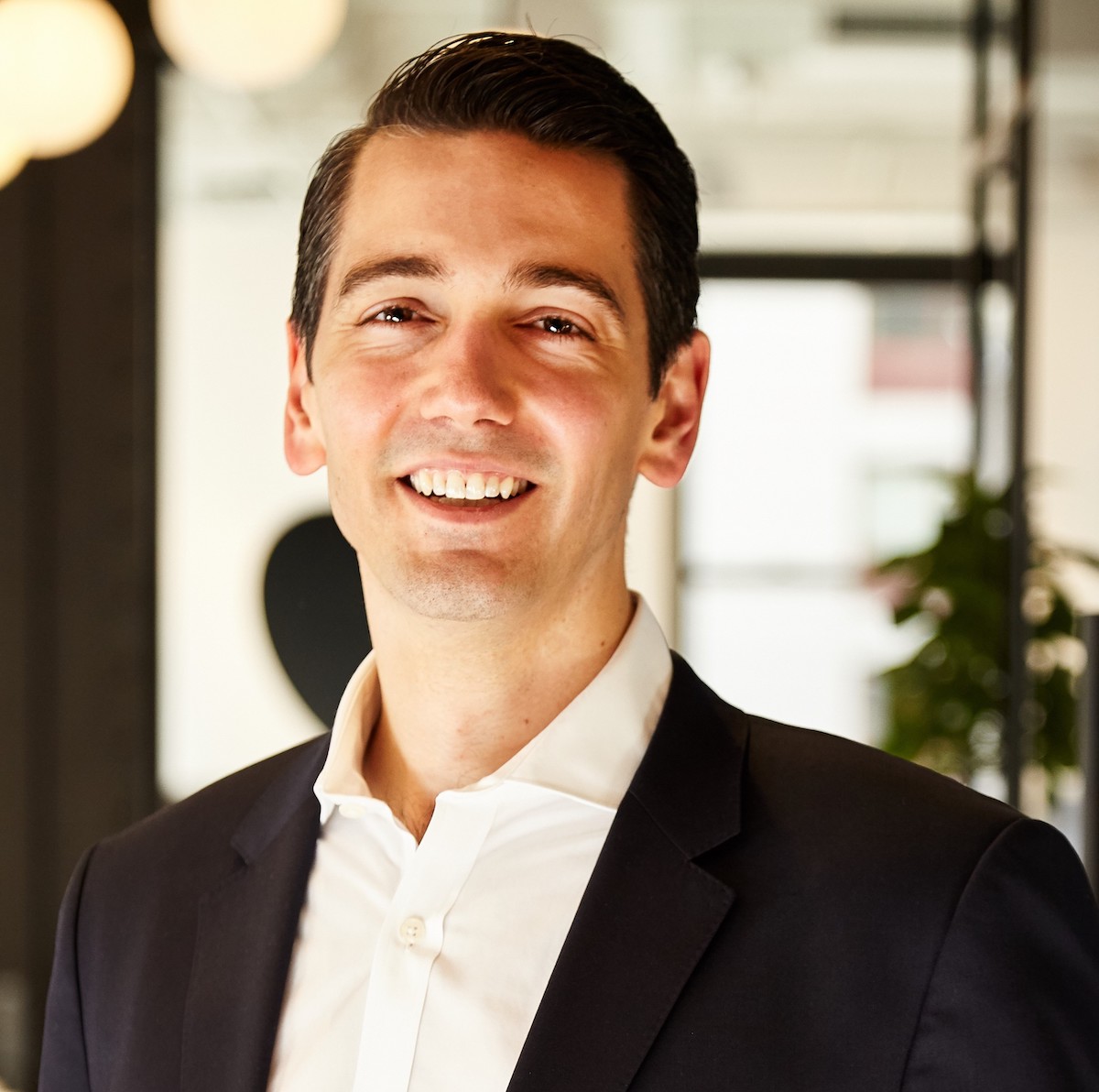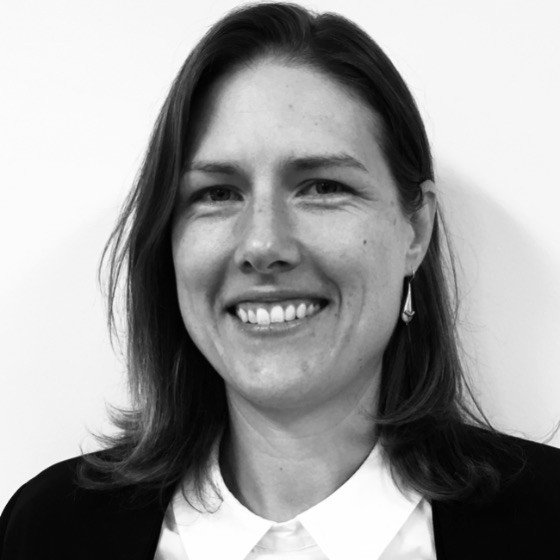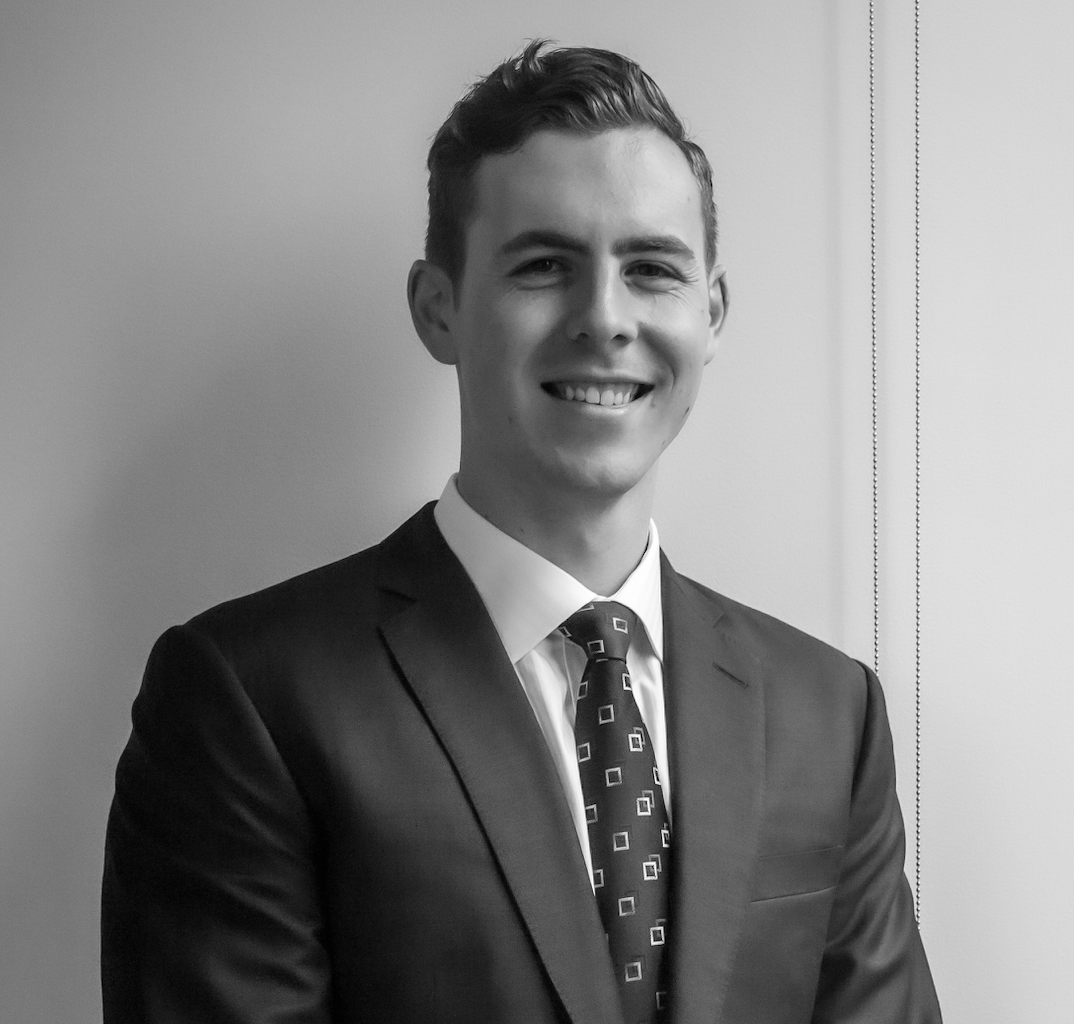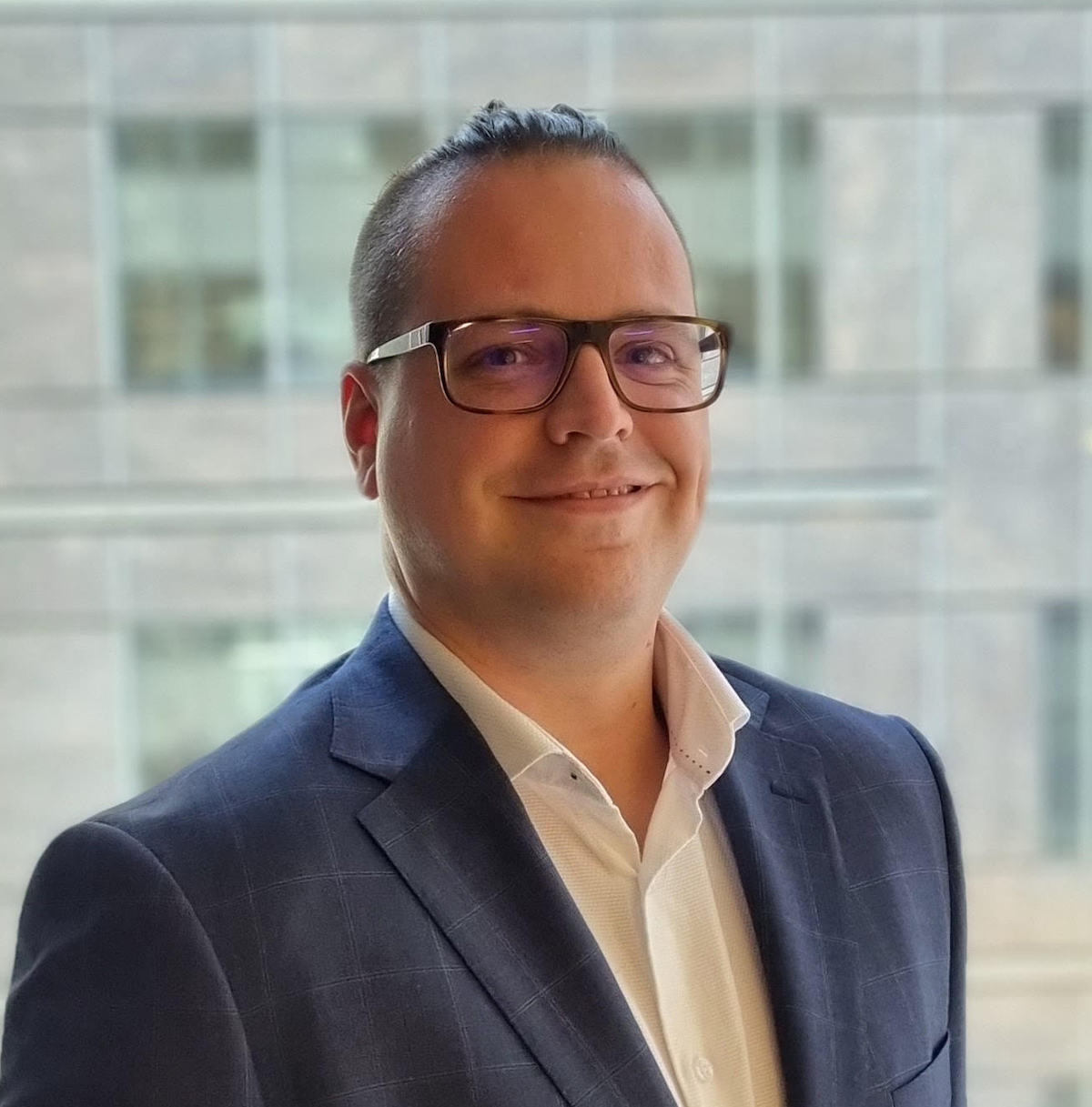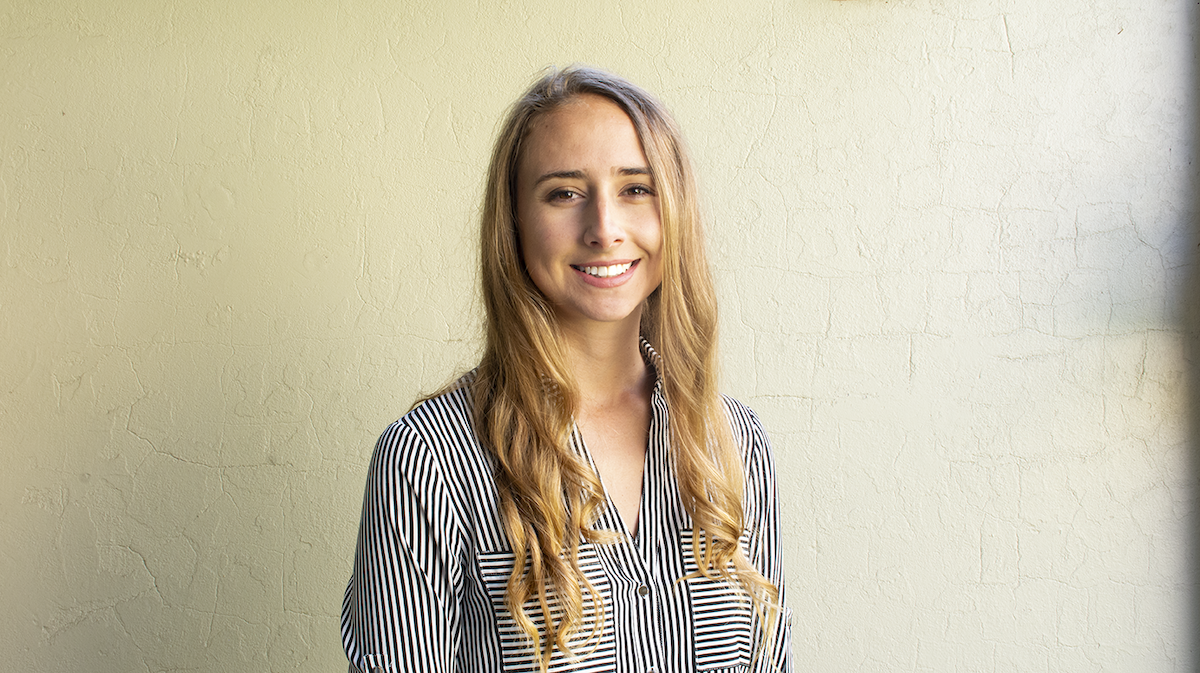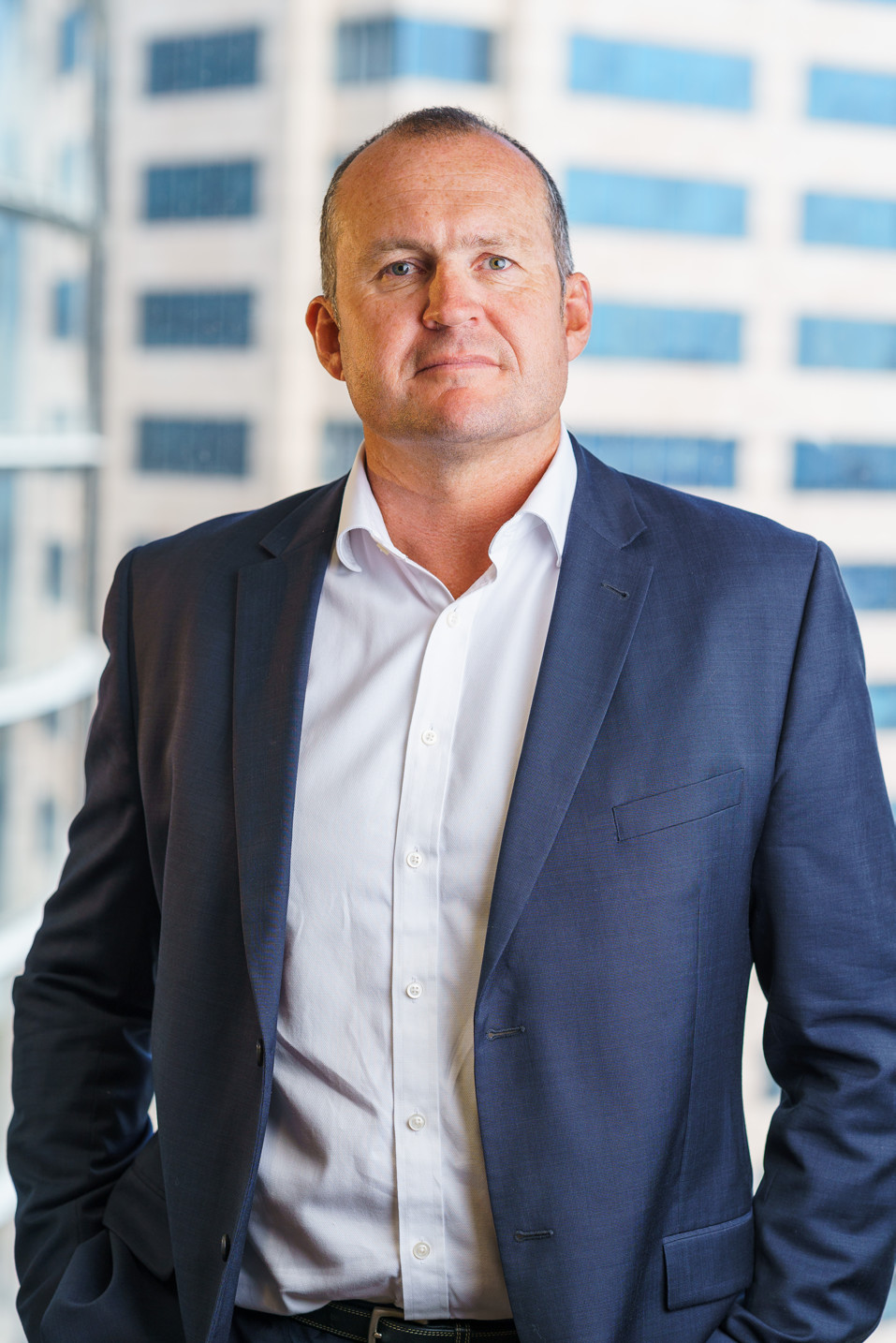 Managing Director & Co-Founder
Rob has been active in financial markets for more than 25 years with a primary focus on building investments across a range of asset classes. He has worked in Melbourne, Sydney and London with Macquarie Bank, CBA and JPMorgan before holding senior roles at Longreach Global Capital and Venture Crowd. Rob has first hand experience across equity, credit and property markets and has a passion for originating and completing successful transactions for investors.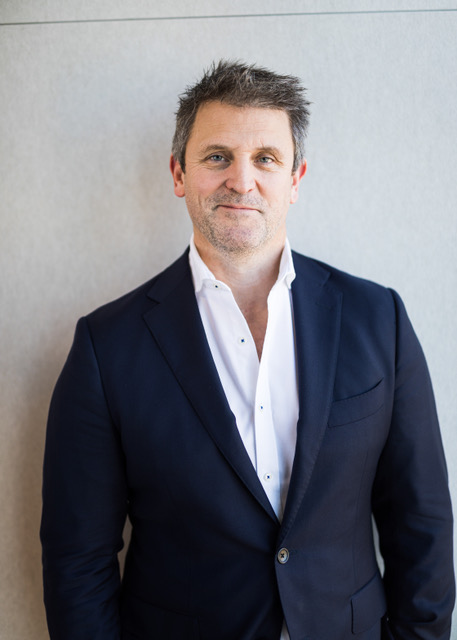 Managing Director & Co-Founder
Travis is co-founder and joint Managing Director of iPartners, through the early years of the business has primarily led the evolution of the iPartners private credit, private securitisations and funds management businesses, with a constant eye to the broader strategic direction and emerging bolt on opportunities. Prior to iPartners he had worked in financial markets for the last 20 years, most recently as Managing Director at UBS Investment Bank, previously as a Director at Deutsche and ANZ. He has been a pioneer in the evolution of alternative investments and product in Australia. Having priced, structured and offered assets giving investors exposure to Credit, Rates, Equities, FX, Derivatives, ETF's, Funds, Property, Infrastructure and Agriculture. He is a successful investor in his own right, completing various property developments and investing across both public and private markets.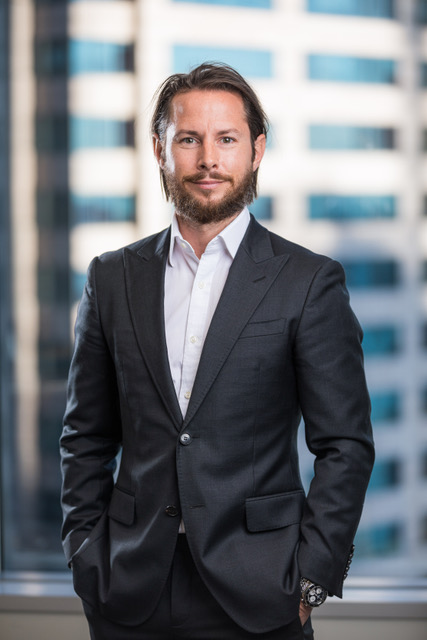 Head of Operations
James has more than 20 years experience within financial services, both domestic and overseas, having spent several years at Coutts and Company in London before moving to Sydney in 2011. Most recently as Vice President, Global Client Services at BNY Mellon, James was responsible for warehouse and securitisation issuers across a variety of structures and asset classes. James also held positions at Mainstream Fund Services, StateStreet and Macquarie Bank in a number of operational managerial positions.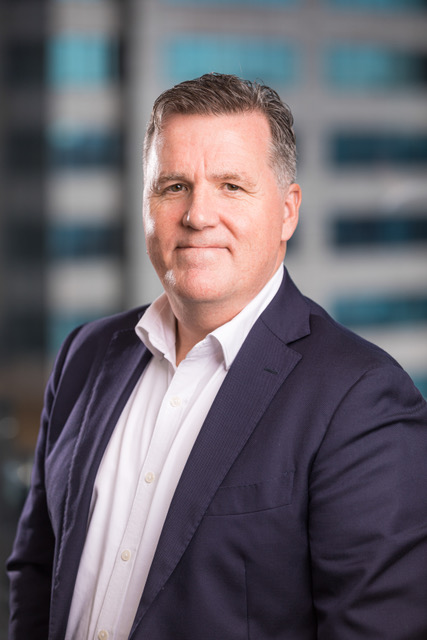 Peter Dalton has more than 20 years of professional experience in financial and investment markets. He was most recently the Head Global Syndicate at Westpac Institutional Bank, responsible for the origination, execution and placement of investment grade institutional fixed income deals. Prior to Westpac, Peter held executive positions at Royal Bank of Scotland, RBC Capital Markets, TD Securities, ANZ Institutional, Investec and the DeBeers Group. He has completed hundreds of transactions globally for government, financial institutions, corporates and businesses with an aggregate value in excess of $500 billion.
Chief Technology Officer
Norman has a vast array of experience in building technology applications and leads a team of skilled engineers, and technology specialists, designers, testers and digital marketers across two continents. The team has a wealth of experience across a range of industries including financial services. Norman has previously worked with large organisations such as Toyota, Pentair, KPMG, Komatsu, BATA as well as universities and multiple federal government departments.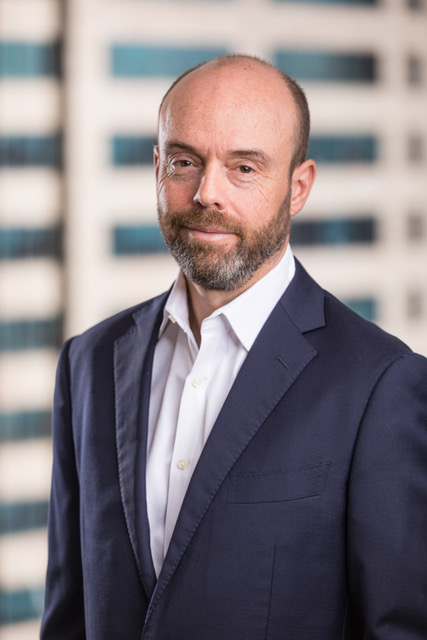 Chief Operating Officer
Chris has more than 20 years experience in Australian financial markets, having worked at UBS Investment Bank, Commonwealth Bank and Nikko Asset Management in senior product structuring and transaction execution roles. Chris is an expert in designing, building and operating best of breed investment products, services and transactions. He has experience across a very broad range of asset classes and product types including derivatives, structured products, investment lending, unlisted funds, exchange traded funds and property syndicates.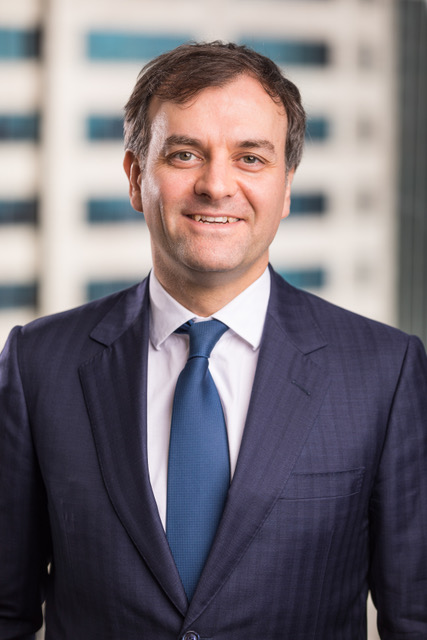 Head of Capital Markets
Dan is Head of Capital Markets Product at iPartners and has nearly 20 years of experience in financial markets. Largely working in sales and business development roles across interest rate, FX, credit / debt markets, Dan was most recently a Director at Deutsche Bank in Sydney. He has previously worked for a number of other organisations including Bankers Trust, Goldman Sachs, Goldman Sachs JB Were, AIG Financial Products and RBS with a significant part of his career based in Asia.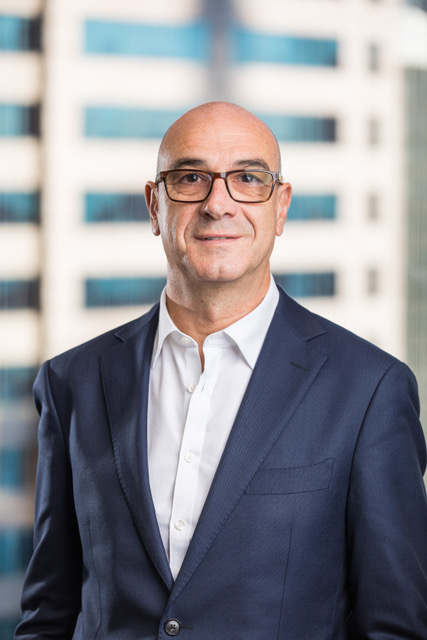 iPartners Sales
Vito is a financial services professional with more than 25 years of experience across credit and debt markets at several domestic and foreign banks.
Prior to joining iPartners Vito was a Director Investment Sales at CBA , Westpac and Societe Generale where he worked extensively across originations, structuring, securitisation and Fixed Interest areas. Vito was responsible for all facets of building and maintaining the continued growth of the client base with a 'plain english' approach in all products and services.
Vito is client centric and passionate to achieve a successful outcome for all his clients. His client depth and breadth of experience spans from the self directed SMSF through to fund managers, corporates, financial advisors, charities, religious organisations and high net wealth individuals delivering a consistent high level of service understanding focused on client needs.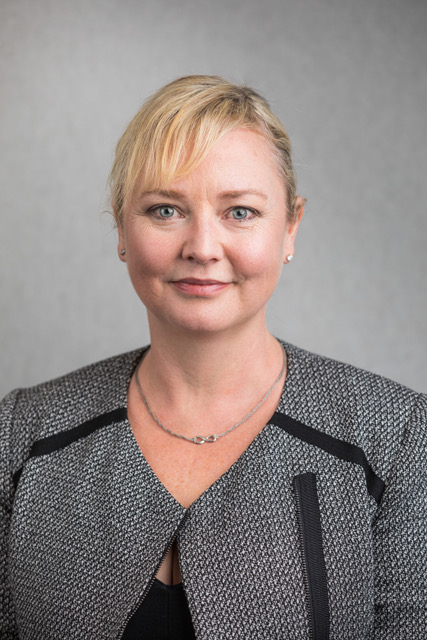 Head of Marketing
Shannon is a strategic marketer with extensive experience across corporate communications, integrated marketing and stakeholder relations. With more than 25 years experience across fintech, financial and corporate services Shannon specialises in the design, execution and analysis of integrated marketing communications programs.
Shannon holds a Graduate Certificate in Strategic Communications from University of Canberra and a Graduate Diploma in Business from Queensland University of Technology.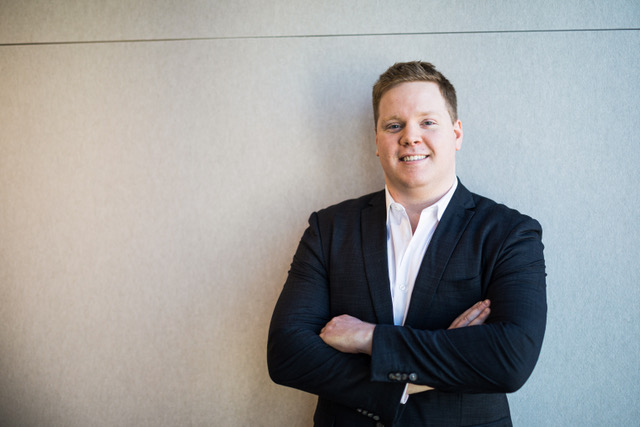 Operations Director
Quillan has worked in the financial industry for the last 5 years. He has previously worked at NAB, Fiducian Financial Services and Mainstream Fund Services in a wide range of roles. His experience gives him extensive knowledge in Client Service, Financial Advisory, and Unit Registry Operations. Using the skills and experiences from his career, Quillan manages the fund operations, platform administration and investor AML/KYC requirements.
Quillan has a Bachelor of Agricultural Economics, with a second Major in Commercial Law and a Master of Commerce (Finance & Accounting) from Sydney University.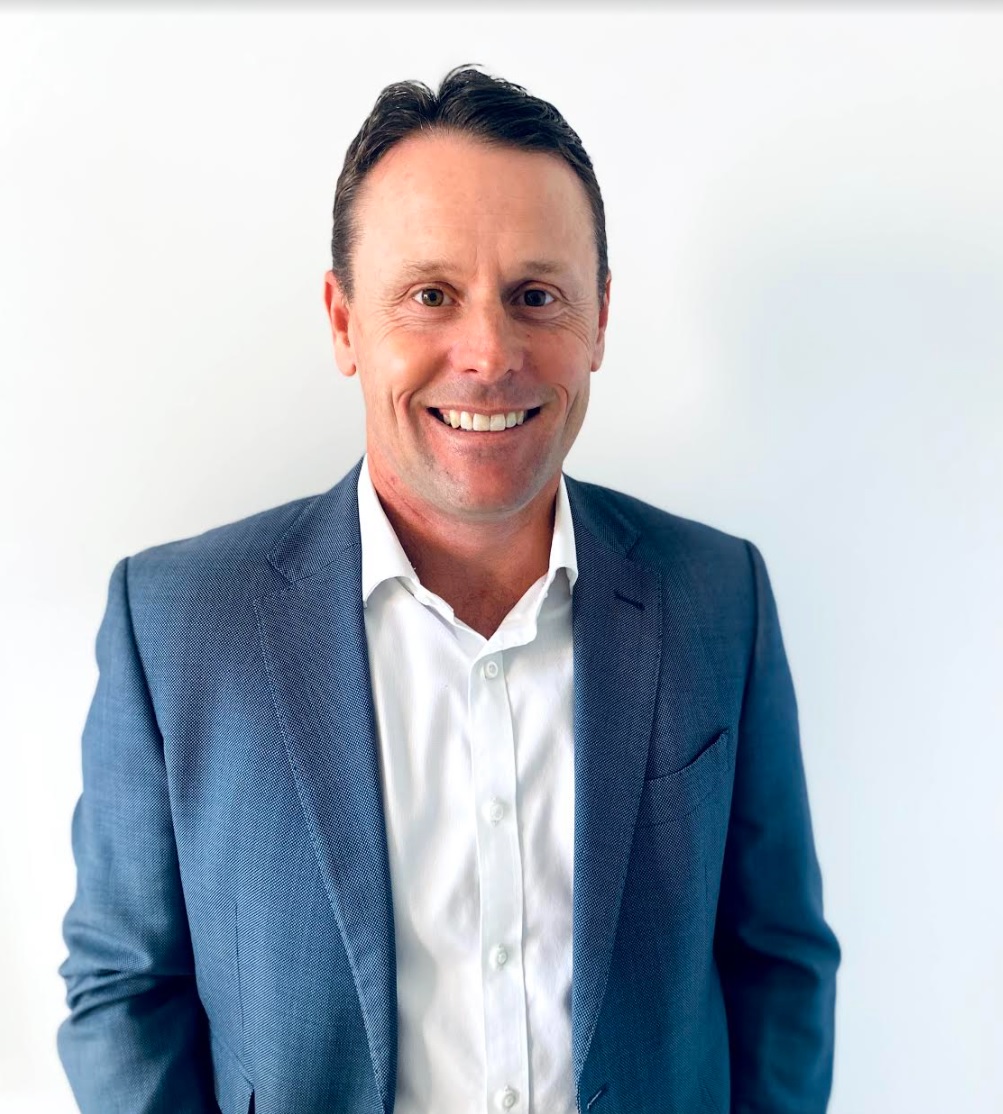 Director, Capital Markets
Mark has more than 20 years experience in investment markets across a broad range of asset classes. Mark held senior roles at Westpac's private wealth business, most recently as Regional Director North for the Global Investment Services business where he led a team of investment directors providing advice to high net worth investors. Prior to Westpac, Mark worked across the Asian region for several investment banks, including Credit Suisse, TD Securities and ANZ Investment Bank. Mark's extensive financial markets experience includes working with institutional investors, large corporations and ultra high net worth families. His broad asset class experience includes various roles across fixed income credit markets both origination and secondary trading, equity markets, managed funds, ETFs, private debt and equity, as well as institutional real estate investing.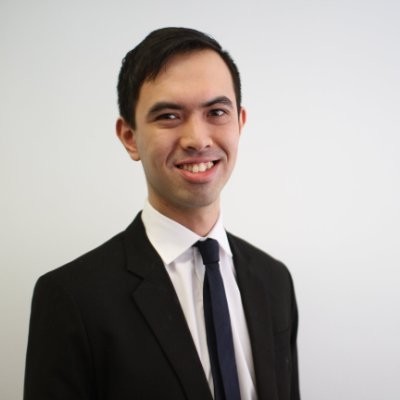 Business Analyst
Desmond has worked in the financial services industry for the last 8 years. Throughout his career he has previously worked at ANZ and Mainstream Fund Services across a wide range of roles in both Project and Operation teams. His experience gives him extensive knowledge in the end to end project life cycle and project implementation. Has experience as a Business Analyst in Business Process Improvement, Regulatory and System Migration projects. Desmond has a Bachelor of Commerce with a Major in Finance from Macquarie University.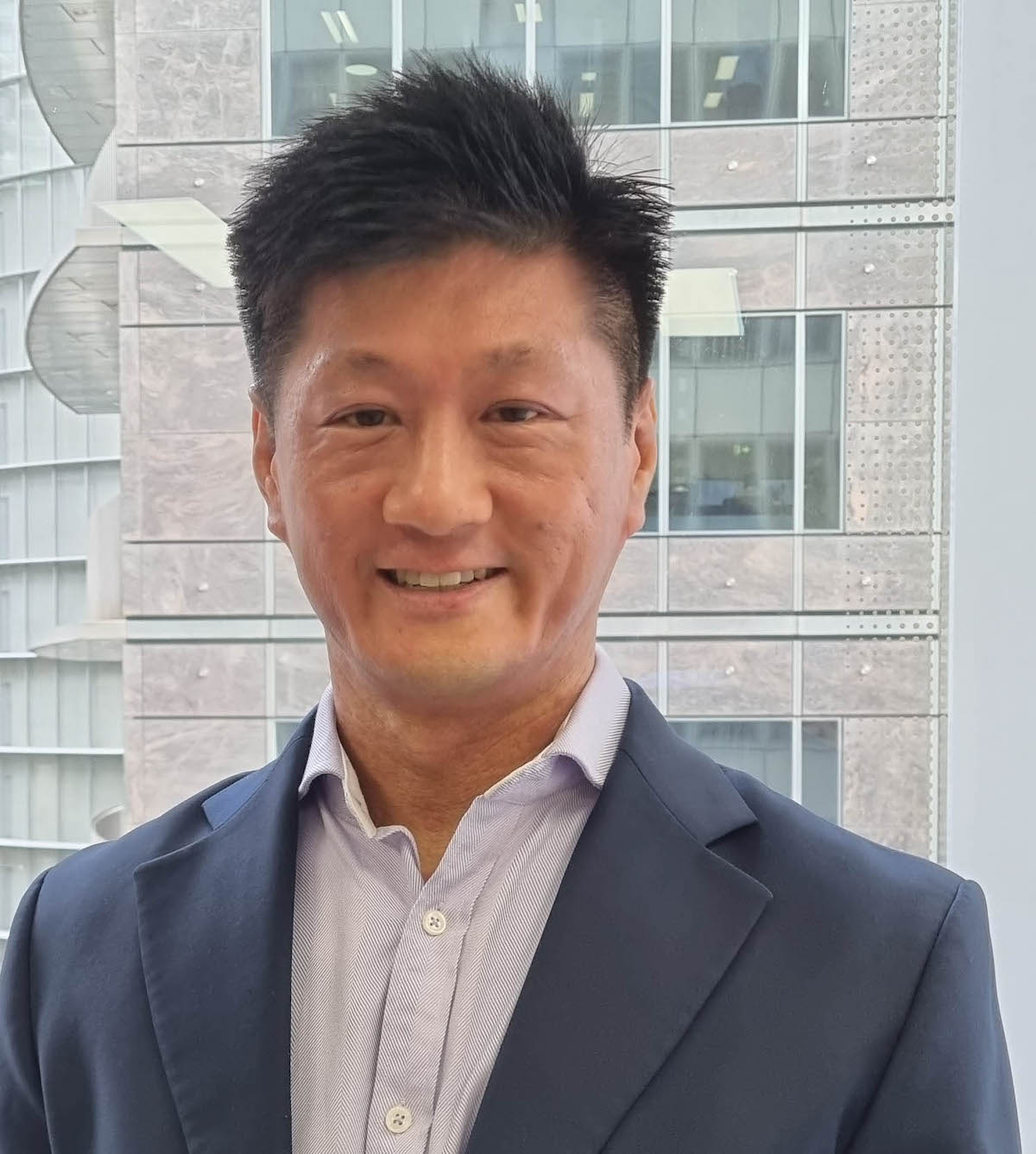 Head of Portfolio Management
Will is a corporate finance and investments specialist with extensive and diverse experience in equity, credit and derivatives having worked in capital markets across Sydney, London, Hong Kong and Manila. He was most recently VP Finance responsible for Finance & Capital Markets at a start-up fintech lender in South East Asia and was formerly an Executive Director at Goldman Sachs responsible for principal investments in illiquid assets. Will commenced his career at PricewaterhouseCoopers where he qualified as an Actuary.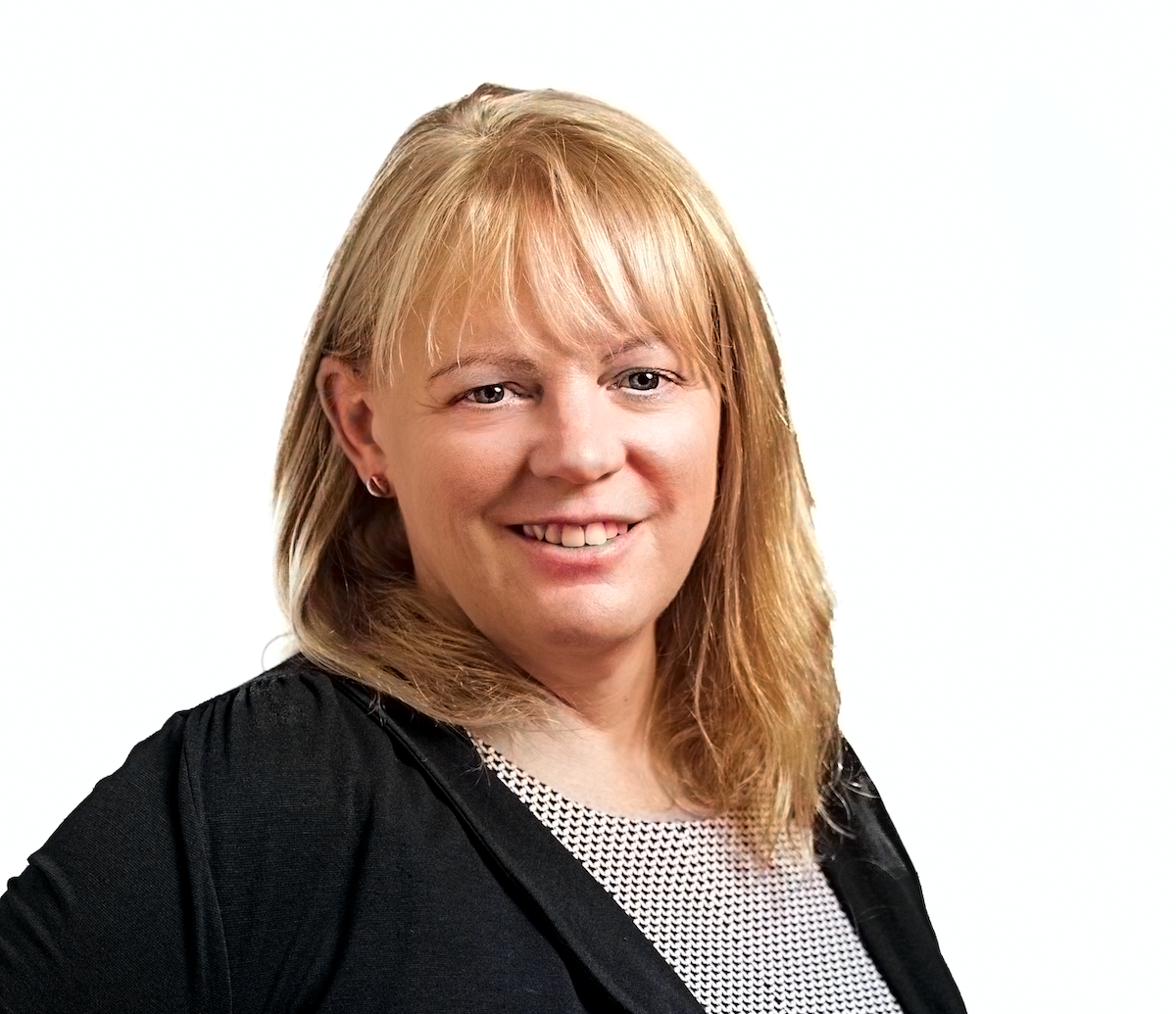 General Counsel
Liz has over 25 years' experience as a corporate lawyer, both in private practice and in-house. Previously a partner at global law firm Baker & McKenzie, Liz's in-house roles have included as Legal Director in a private equity fund and as General Counsel of an alternative asset manager and FinTech providing credit and payment solutions. She is a graduate of the Australian Institute of Directors Company Directors Course and former Chair of the Australian Investment Council's ESG Working Group. Liz is admitted as a legal practitioner in NSW and has a law degree from Cambridge University.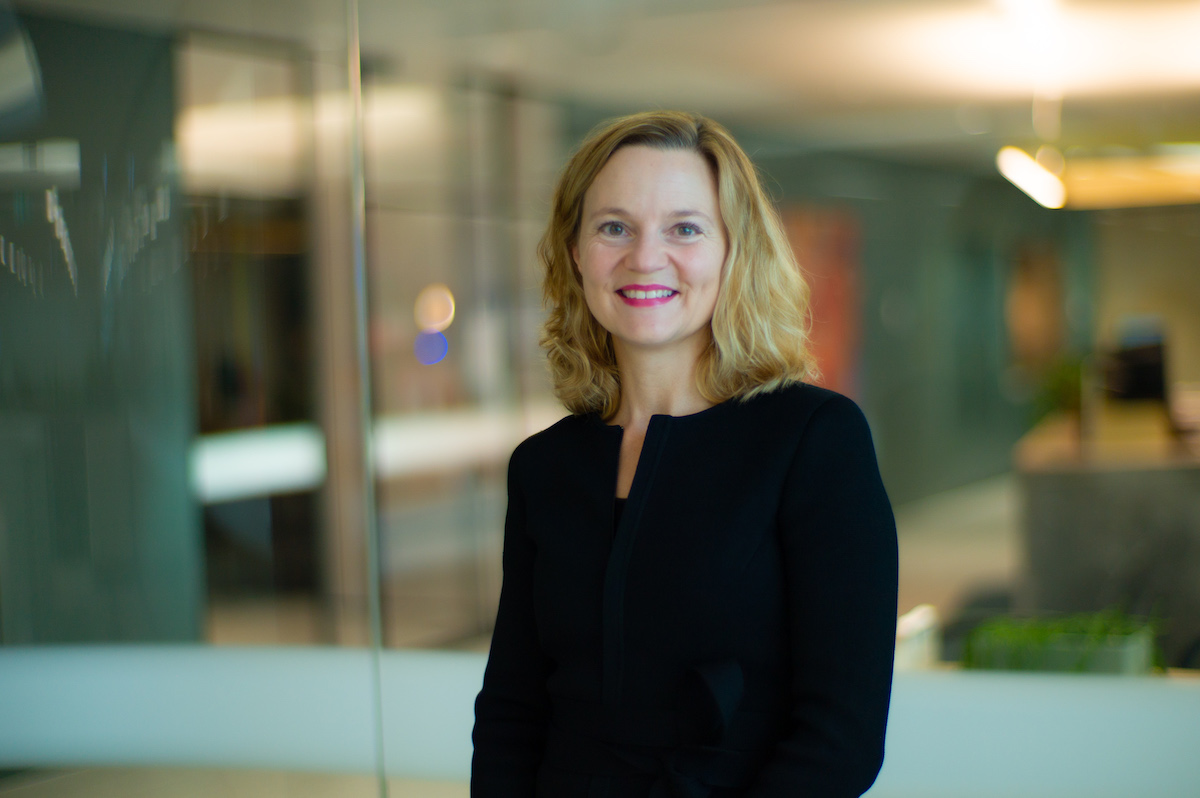 Director & Advisor
Astrid Raetze is a financial services lawyer with more than 25 years experience in the financial services industry. At Baker McKenzie, a global law firm, she was a partner in financial services law for over 15 years, as well as serving as Global Head of FinTech, and on the Global Innovation Group (mandated with innovating the practice of law at Baker McKenzie). Astrid then moved to KPMG, where she headed the financial services law division and served as the Australian Head of FinTech. Astrid also led KPMG's response to the Banking Royal Commission. Astrid has deep expertise in FinTech, financial services, financial products, including funds, structured financial products, and regulatory advice.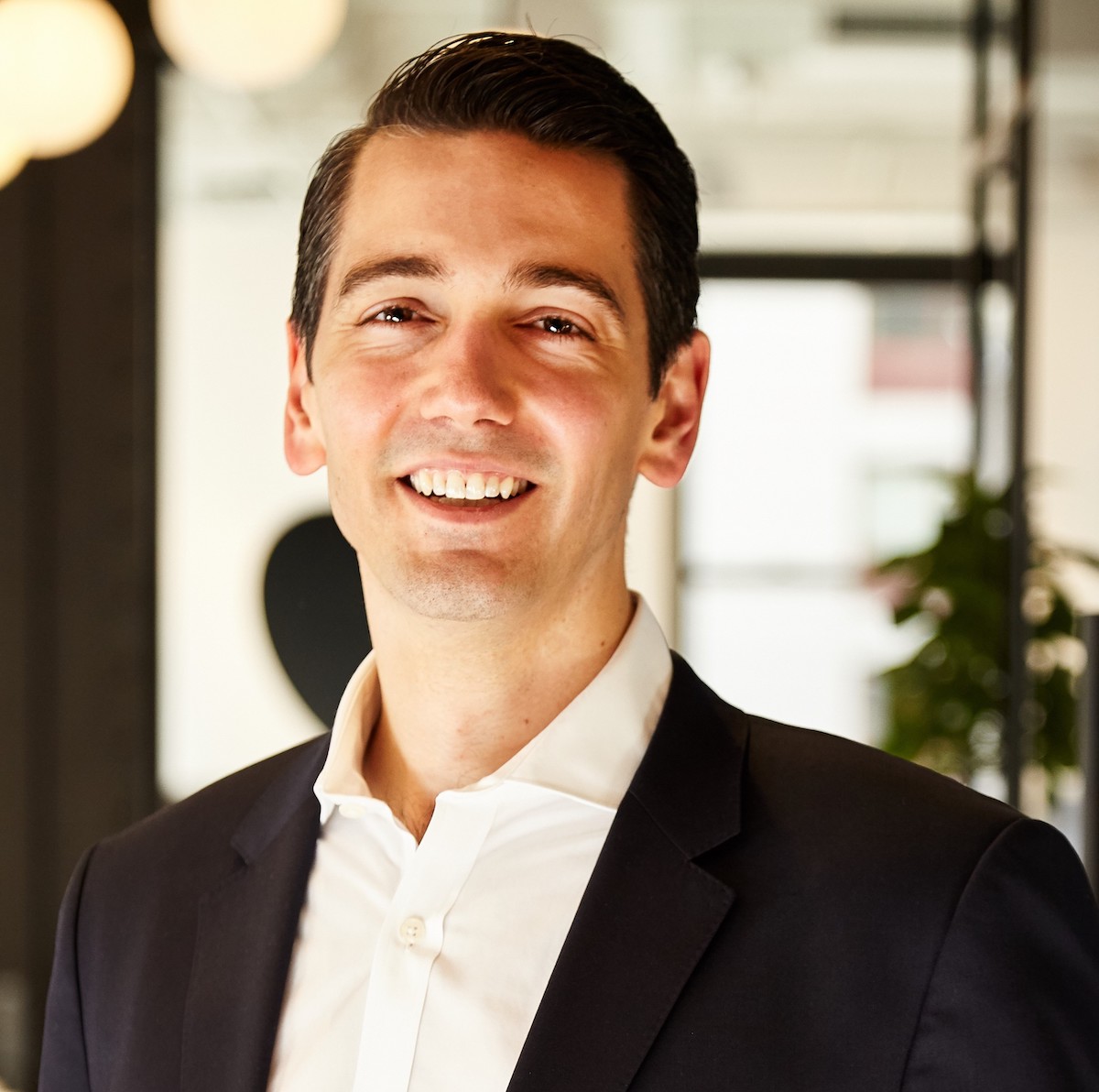 Director, Head of Capital Markets - Sales
Alex has more than 15 years' experience in funds management across North America, Europe and Australia. His experience spans asset management, global markets and wealth management. Alex has held investment management and business development roles with Navigator Global Investments, MLC and NAB. Alex has completed a Masters of Business in Finance from the University of Technology Sydney, a Bachelor of Commerce in Accounting and Finance from the University of Queensland and holds a Diploma of Financial Planning.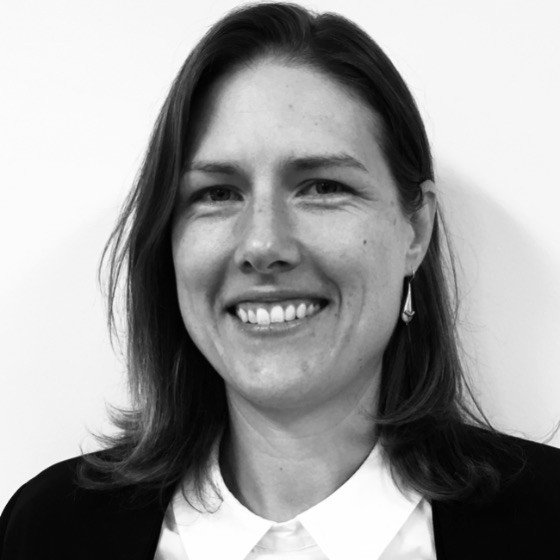 Chief Financial Officer
Alison has over 20 years' experience in accountancy and corporate governance. She has held senior management positions across public practice, US listed entities and ASX-listed entities. She is a Chartered Accountant, Graduate of the Governance Institute of Australia, Graduate of the Australian Institute of Company Directors and holds a Bachelor of Business from the University of Technology, Sydney. She has most recently worked as the CFO for a number of ASX listed companies, primarily in the healthcare, technology and mining industries. She has also had experience assisting companies through their IPO process.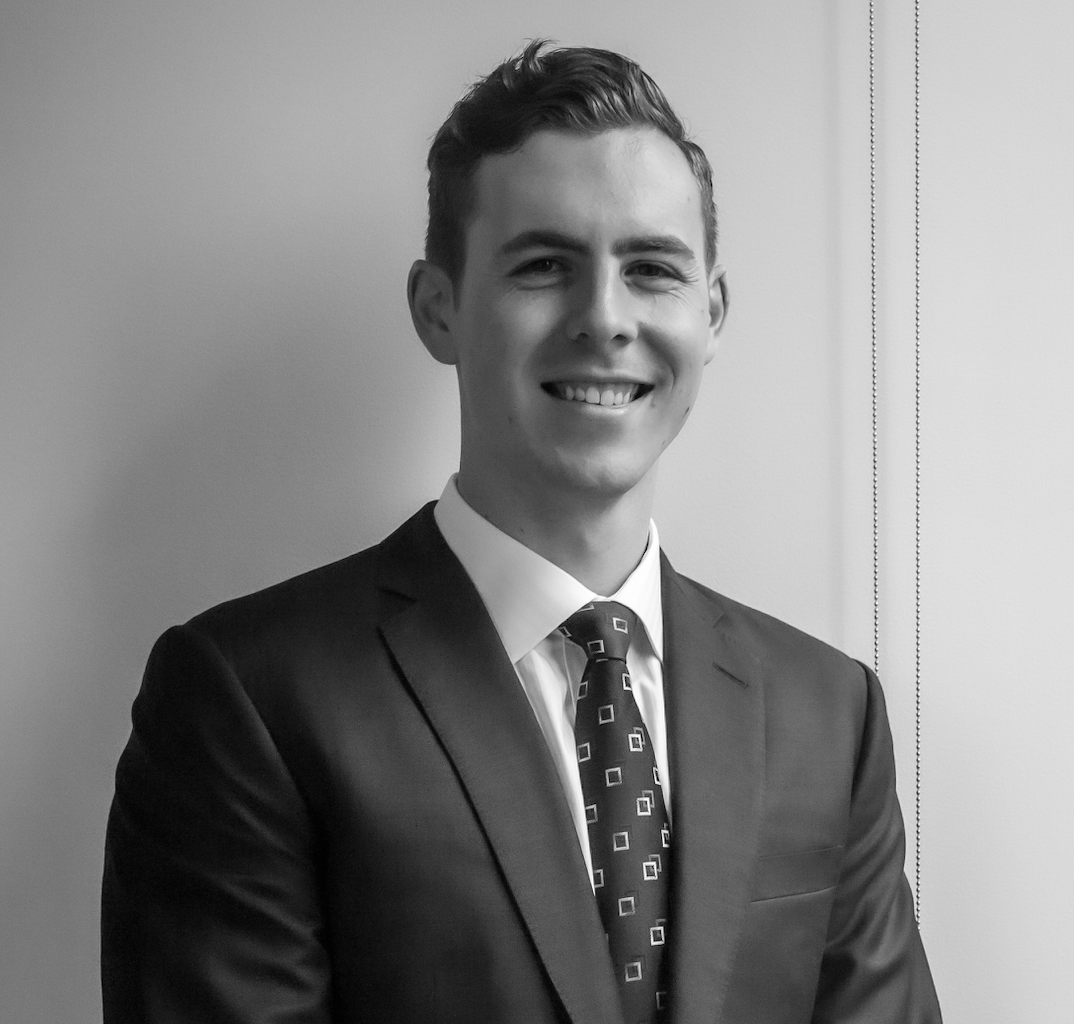 Manager, Capital Markets Sales
Prior to joining iPartners, Zak was an Investment Adviser at Shaw and Partners and worked with high net wealth clients at BOQ Specialist. Gaining experience in wealth & portfolio management by providing investment advice with strong exposure to corporate action and deal flow. Zak holds a Bachelor of Business & Commerce (Applied Finance) and is currently completing a Master of Finance. By working closely with clients and targeting their needs, Zak forges strong long-term relationships and strives to achieve very high levels of client satisfaction, while unlocking opportunities of significant value. Outside of iPartners Zak is a surfing, motorcycle, running and eating enthusiast.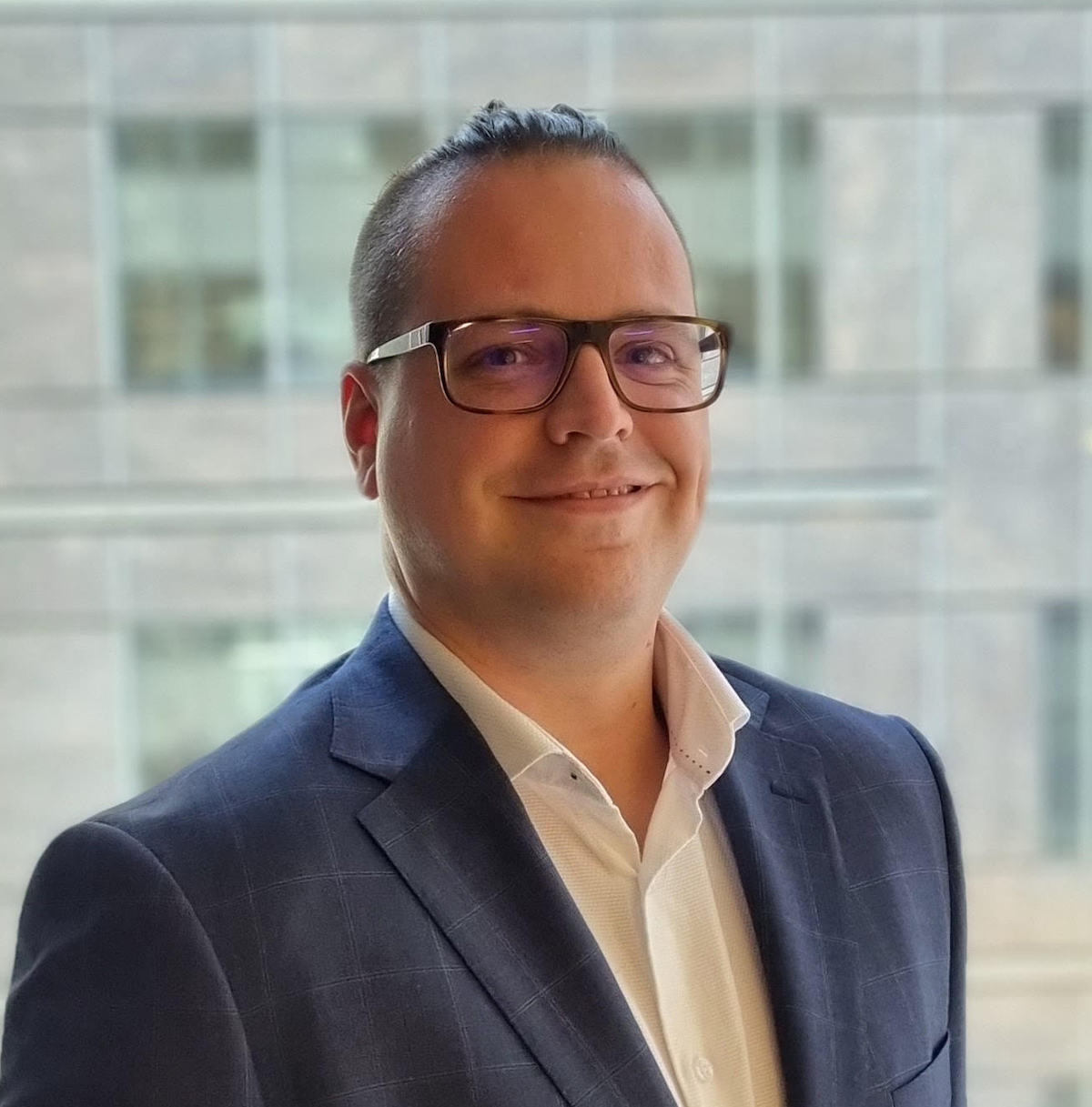 Operations Manager iPlatforms
James has over 10 years experience within the financial services industry. Most recently, he spent two years as a part of the Operations Oversight Team at Janus Henderson Investors where he conducted oversight of fund accounting, middle office & registry services. Previously, James has held positions at Mainstream Fund Services, BNP Paribas and National Australia Bank (NAB) in a variety of operations positions.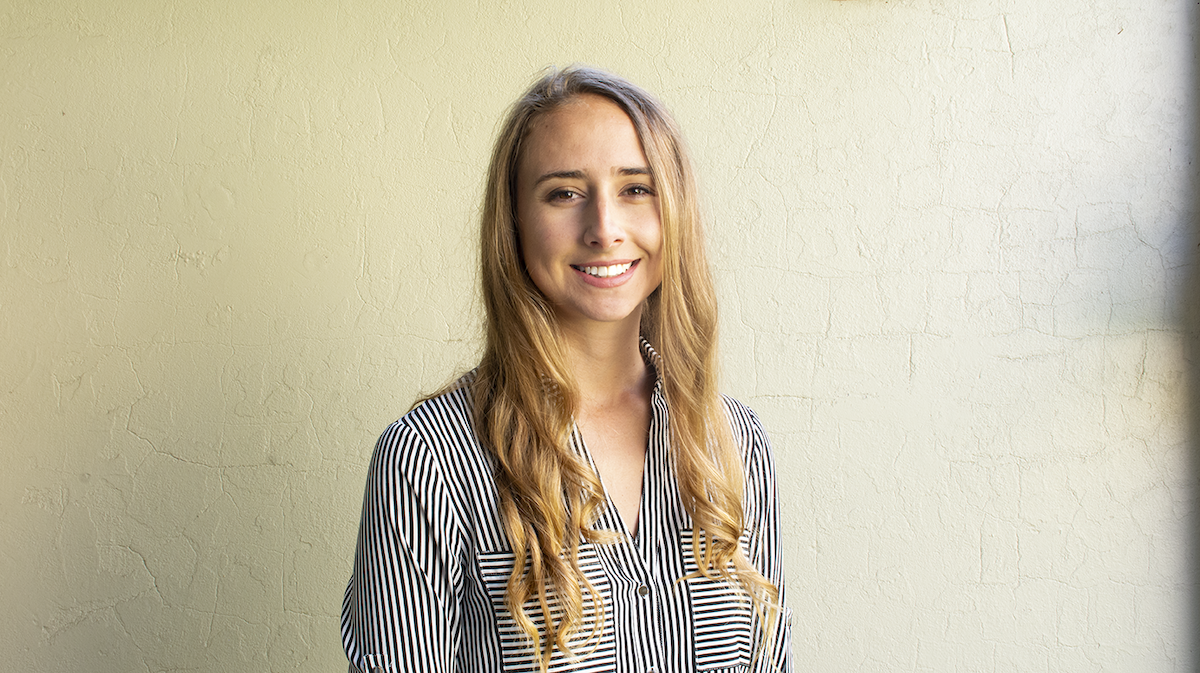 UX Designer
Iren is an experienced designer with a demonstrated history of working in tech, robotics and the agricultural industry. Her experience gives her extensive knowledge in User Experience (UX) and User Interface (UI) design with a strong people centred way of thinking to ensure client satisfaction and engagement.
Iren holds a Bachelor of Design in Visual Communication from University of Technology Sydney.