Insights
Why Argentina?
Posted on
22nd November 2019
Why Argentina?
How to bring offshore development in-house (By Norman King, 22nd November 2019)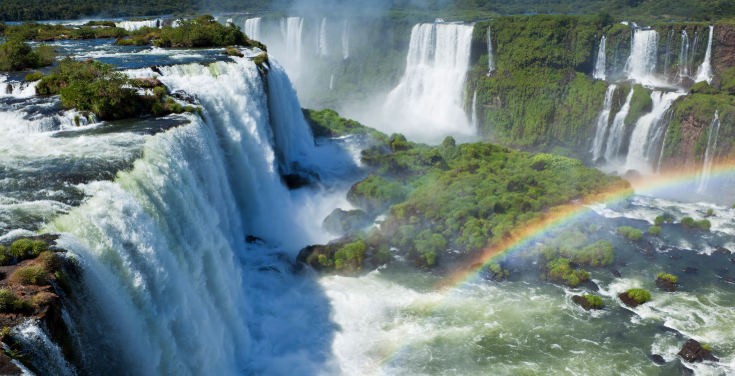 iPartners – an online investment platform for wholesale investors – has been operating now for over two years and continues to grow. Co-founders Rob Nankivell and Travis Miller often get asked about the tech team to which they respond "our developers are in Argentina". They're usually met with the response: "…why Argentina?"
Why indeed.
As technology partner for the iPartners group, I will attempt to answer this question in this post.
For starters, I am an Argentine native. As a fluent Spanish speaker, this helps tremendously in communications with my development team and there are no cultural differences that can often unravel development projects that are outsourced overseas. Next there is a large cost saving. Senior developer salaries in Sydney are very high and sometimes the quality that you get is questionable. You also have to 'house' your team of developers in super-expensive Sydney office space. At KTP these costs are greatly reduced which translates to a much higher development-output per dollar spent.
The iPartners platform as it stands today – would probably only contain about 50% of its features if we didn't have the team of developers based in Buenos Aires. This is significant for a business like iPartners as due to its popularity and positive investor feedback, they have launched iplatforms – a white-label SaaS (software-as-a-service) version of the iPartners investment platform, for capital raisers and investor groups.
Nankivell says "The challenge as a start-up is that we constantly need to watch our cost base whilst still investing heavily in our tech to offer a market-leading product. We simply would not be in a position to launch iPlatforms today if the iPartners tech wasn't as developed as it is today"
Another reason for "Argentina" is that you have a large pool of software developers that are quite talented and experienced. In a market like Sydney, the top developers often get snapped up by the big four (Atlassian, AWS, Google or Facebook), but a city like Buenos Aires with a population of 13million, you have a much larger pool of talent to choose from.
What about the steaks? And the wine?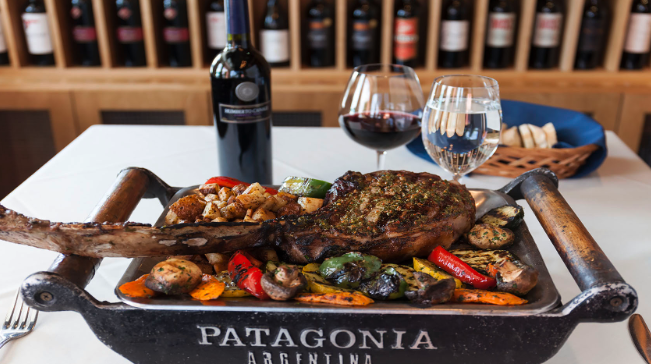 Yes, those are also two excellent reasons to have your development team in Argentina.
Perhaps what trumps all these reasons though, is the team itself. We've been working together now for several years and there is a deep level of commitment and trust amongst team members and they genuinely work well as a team. This is something that is country agnostic – I have seen development teams that work very well together across many different countries and cultures.
Earlier this year we were engaged to build a student portal for one of Australia's biggest and most prestigious universities. It was a development project which featured the implementation of a new research-based design and included integration points with five native systems the university used to deliver student timetables, curriculum data, spatial data sets, campus events & more.
The project was completed within three months and we received very positive feedback from students, yet I was surprised to learn that the development implementation was originally planned to be done by the University's engineering teams. Six months had passed and the project was stagnant (hence why we became involved). I met some of the engineers working at the university and they are extremely talented individuals. But overall if the team does not gel well as a team, be it a cricket team, a football team or a team of lawyers, the results will always suffer.
iPartners has laid a strong foundation on which to build iPlatforms and as our development team grows to meet these new demands, investors can rest assured that both platforms are scalable, secure and robust technology systems.