Insights
When Critical Events Occur
Posted on
7th August 2019
When Critical Events Occur
Make volatility your friend (By Lincoln Stollery, 7th August 2019)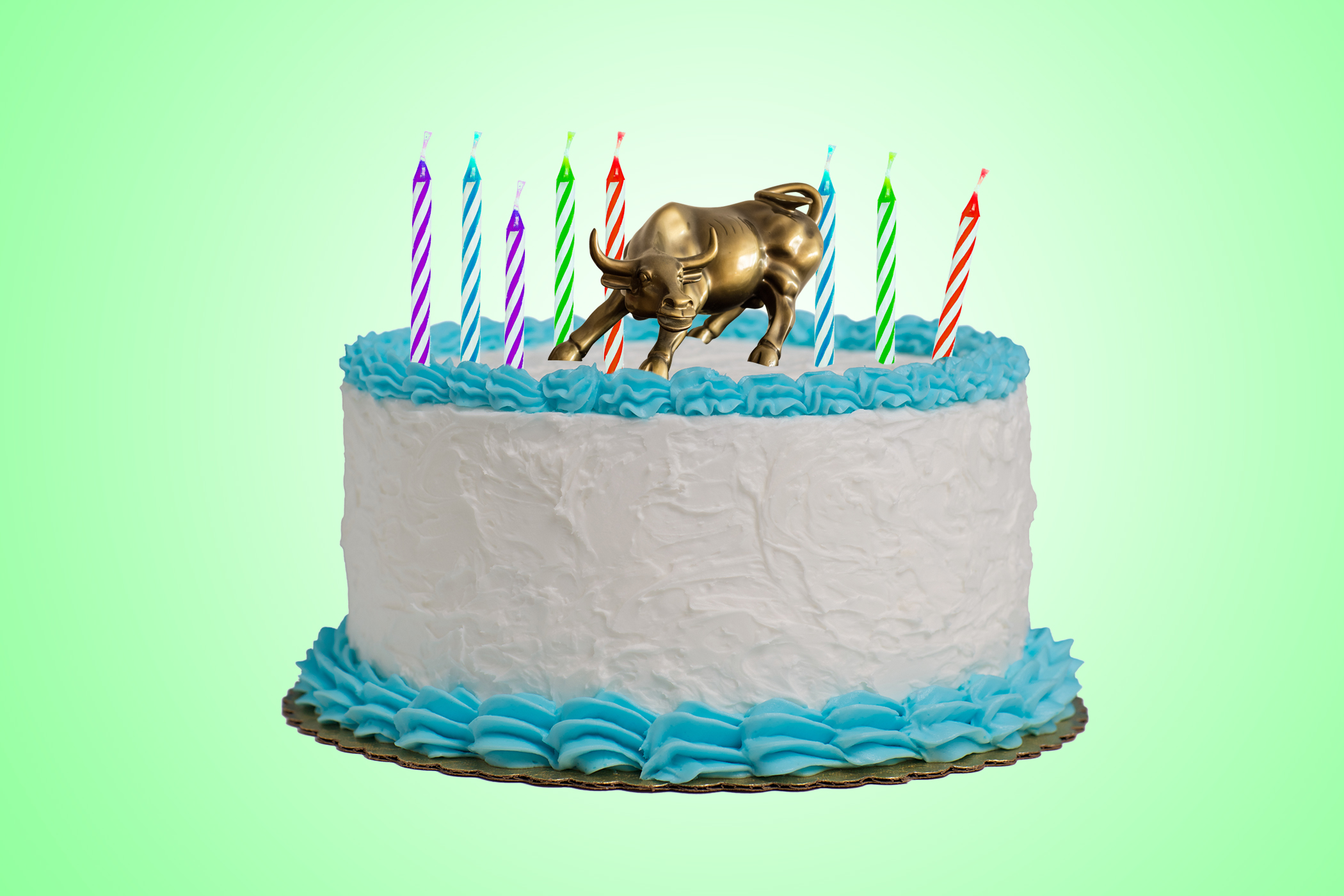 There's something to be said about market volatility. You either love it, or you hate it. But you can have your cake and eat it too! And what if I told you that you've got a bit of protection from packing on those extra kg's while you're at it?
But first, a few of my favourite quotes and a little bit of commentary on the current market.
Peter Lynch; "More money has been lost trying to anticipate and protect from corrections than actually in them."
Sir John Templeton; "Bull markets are born on pessimism, grow on scepticism, mature on optimism and die of euphoria."
Both quotes probably best describe the modern day 'Mum and Dad' investor, who cautiously waits until markets have enjoyed a stellar run upwards to decide to act (scepticism), then pile into equities at the top of the cycle (optimism) when interest rates are low, and prices are expensive (on a forward p/e ratio basis).
Then, seemingly out of nowhere (euphoria) the market corrects. Interest rates go up, bond yields revert, and investors who have put their hard earned savings into the equity market are now sitting on an investment with a current market price that's a significant haircut to the price they paid. Does that ring a bell?
In the last week, markets have experienced a significant period of volatility, which, if you've been paying attention (Monday's at 8.40pm. Very funny.), the ASX wiped off 5% of its value in a 24 hour period from its all-time high - which it hit last Friday. (A pre-GFC milestone that we have only just surpassed, approaching 11 years on. Talk about having to be patient!). It's mostly trade war related, with news coming out that US and China have not yet come to a trade agreement, and to make matters worse, the US stuck the boot in by accusing China of currency manipulation (It's been no secret that China has been actively allowing the value of its currency to fall. As the biggest holder of US debt, it makes perfect sense for them to increase the amount of USD they received in coupons in CNY terms).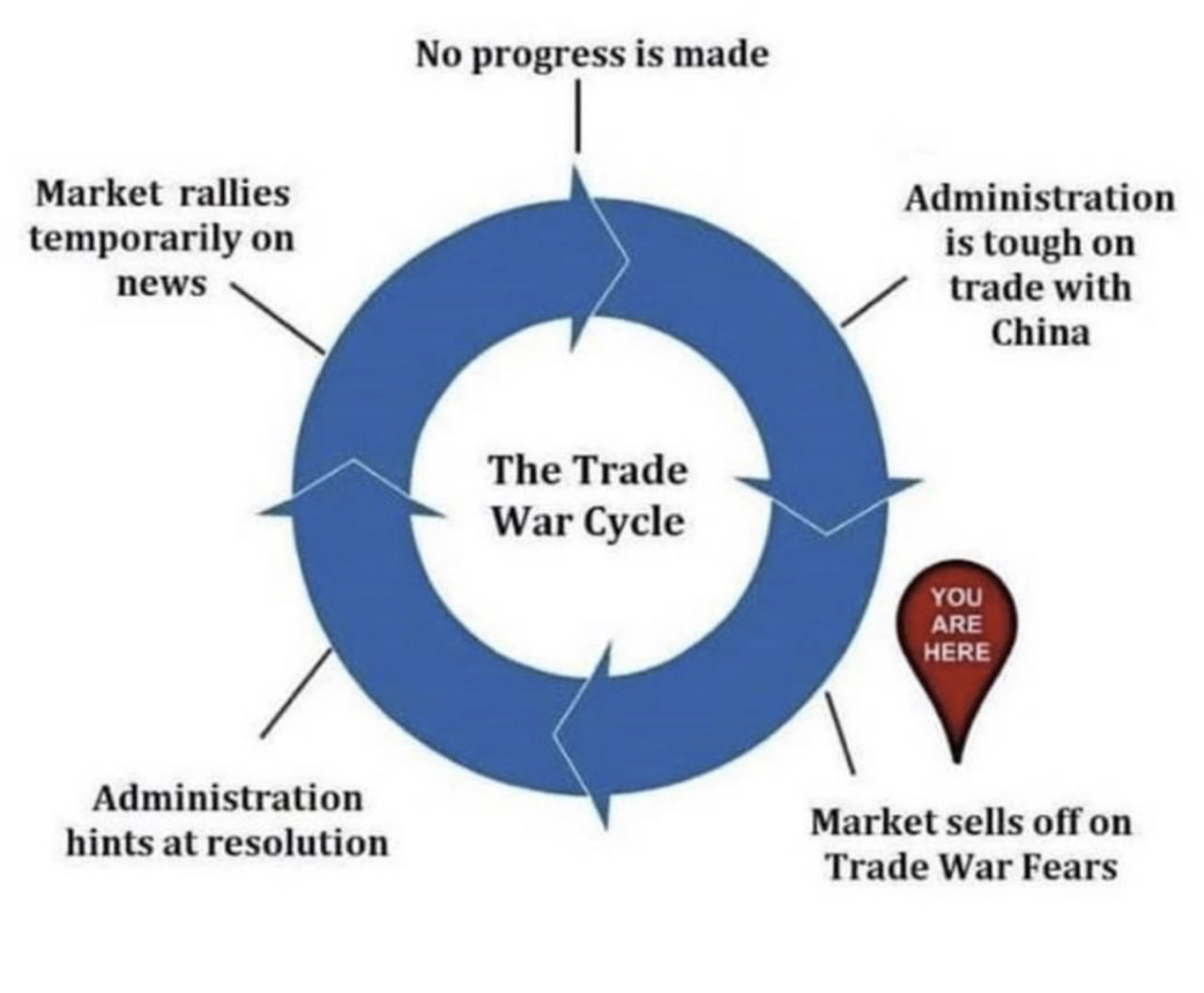 Aaannnnnnnnnnnd, start the cycle all over again.
You're probably asking yourself "when am I going to get to hear about the calorie-free cake?". Well. Here it is. A Managed Futures cake!
For those of you that remember, we teamed up with NWQ Capital Management (NWQ) to provide an access fund into their managed futures strategy. Managed futures strategies are a great way to diversify away from market risk, and their managers typically outperform when markets are experiencing highly volatile periods (protection) and/or significant decline. iPNWQ is a product designed to assist investors to gain access to leading global managers - historically this investment choice in Australia has been limited with access to many fund managers being restricted to large institutions only.
NWQ are a leading global focused outsourced provider of hedge fund solutions for high net worth and family offices. NWQ's partner funds provide access to over 100 investable markets across Foreign Exchange, Interest Rates, Equities, and Commodities markets. The principle objective of the Fund is to deliver a suite of liquid capital markets alternative strategies comprised of leading global hedge fund managers.
You can find a full breakdown of NWQ's July performance below:
NWQ-Global-Markets-Fund-July-2019-Performance-Report.pdf
To hear learn more about the NWQ access fund, you can visit our deal page by clicking here.
Alternatively, please don't hesitate to contact service@ipartners.com.au with any questions you might have.