Insights
The Structured Credit Interview
The Structured Credit Interview
Investor led start-up targets capital market niches (By Structured Credit Investor, 1st May 2018)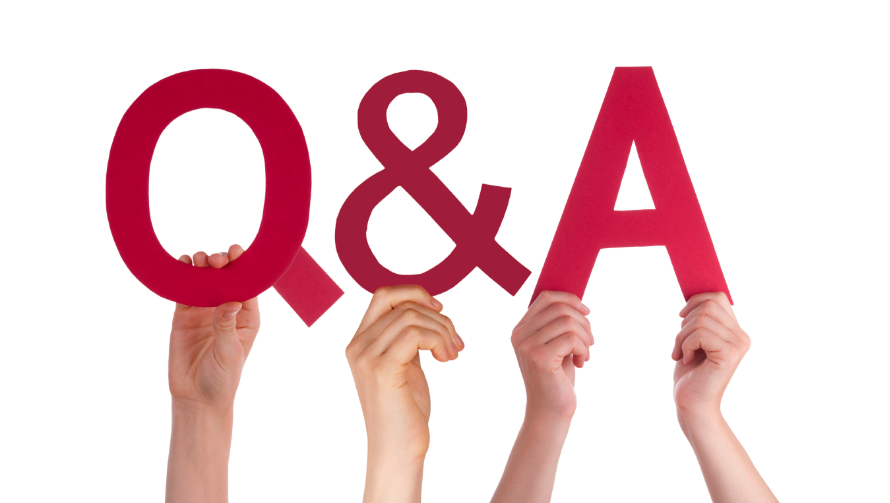 THE STRUCTURED CREDIT INTERVIEW
https://www.structuredcreditinvestor.com/article_loggedOut.asp?subtype=notloggedon&Status=8&SID=65874&ISS=24958
Monday 30 April 2018 17:38 London/ 12.38 New York/ 01.38 (+ 1 day) Tokyo
Category: ABS RMBS
Investor-led start-up targets capital market niches
Travis Miller, co-founder and joint md of iPartners, answers SCI's questions
Q: How did iPartners become involved in the market?
A: We were observing a broad range of fintech firms launching with a technology and product focus which struck us as a "build it and they will come" approach; it was not obvious that any were investor focused.
The driver for launching iPartners was to give a broader universe of investors access to direct alternative investment opportunities on an aligned basis. Our approach is first to consider whether we would personally invest, who are our investment partners and where is the market undersupplied, then back-solving for technology and product given investor requirements. It is never the other way around.
Q: What are the key areas that you are focusing on in the near to medium term?
A: We are focused on three key business areas: boutique direct property across various levels of the capital structure, market exposure through derivatives and emerging/niche asset-backed exposures.
If it is a mainstream asset for large institutions it is typically not on our radar due to the ease of access from incumbents and/or saturation of product providers.
Q: How does your firm set itself apart from your competitors and traditional lenders?
A: The main difference is that we are not focused on lending, we are focused on the provision of good investment opportunities and structuring of investment products in favour of our investors. Those sourcing capital are typically comfortable with our approach, as through overlaying our views on what is driving investors they are more likely to obtain their funding objectives and obtain a more loyal repeat funder.
Q: What challenges do you see your firm facing in the next 12 months? Are these the same for all new lenders in the sector or are they specific to a non-bank/fintech firm, and how do you hope to meet them?
A: Being a nimble start-up business we like challenges as they bring opportunities.
One of the more immediate challenges is the education of investors on the merits of investing in different styles of credit opportunity; in non-scale, non-brand name asset-backed businesses for example. In this case the challenge was to highlight the power of ring-fencing the start-up operating business away from security taken for investors over the actual assets.
Q: What opportunities do you hope will open up for your firm in the next 12 months?
A: We see some opportunities in alternative property strategies, such as positive cash flow land banking opportunities on Sydney's growing suburban footprint. These could be funded over time via rural tourism/agriculture based businesses centred around a long term buy/hold strategy.
Creating a scalable method for investors to access traditionally non-scale asset backed securitisations in new asset classes and/or new start-up providers.
Q: What motivated you to move into asset classes such as student loans to parents and do you envisage yourself as fulfilling a niche role that traditional firms in Australia do not fill? Do you intend to open up to more asset classes?
A: We specifically went after the student loan opportunity as the loans were not like the more traditional US student loan cohort. The underlying loans are to the parents of private school students, so there is no exposure to the actual student. We saw the underlying credit as a high-quality credit and a way to deliver an attractive risk/return profile for our investors and in turn solve a funding gap for an emerging education lender.
Q: What motivated you to tap the securitisation market for the student loan transaction and do you intend to utilise securitisation across a broader range of asset classes?
A: iPartners has a broad database of investors with different risk/return objectives. After establishing that we liked the underlying credit, a tranched offer was a logical way to offer an outcome to suit different types of investors. We built a scalable template for future deals and while the opportunity exists to create attractive risk/return outcomes, these types of transaction will remain a core focus of the business.
Q: What is your growth strategy looking ahead? Do you hope to remain in Australia, for example?
A: Our business and growth strategy is focused on scalability, whether it is the technology, documentation or operations, as this gives us a distinct competitive advantage over the larger traditional incumbents. We are in a position to be able to do a capital raise of A$5m or A$500m largely without leaking the economics for the investor due to the low cost structure of transaction execution.
We expect organic growth from an increased allocation to alternatives investments, combined with iPartners providing investment opportunities that the investors historically have found difficult to source. Short term the focus is on Australia, although as the primary enabler of the business is technology, transferring to other regions over time is expected to be a relatively seamless transition.
iPartners recently launched its debut securitisation comprising loans to the parents of private school children. It was a private, unrated deal with a two tranche structure with a junior tranche paying 12% and a senior tranche paying 7%.
iPartners was the arranger, originator and structurer on the deal, while investors were mainly HNWs, family offices and small funds. iPartners is a fintech firm offering direct alternative investments, with three core business lines: property, markets and ABS.