Insights
The iPartners team keeps on growing
Posted on
20th August 2019
The iPartners team keeps on growing
iPartners welcomes James Wilkinson (By Lincoln Stollery, 20th August 2019)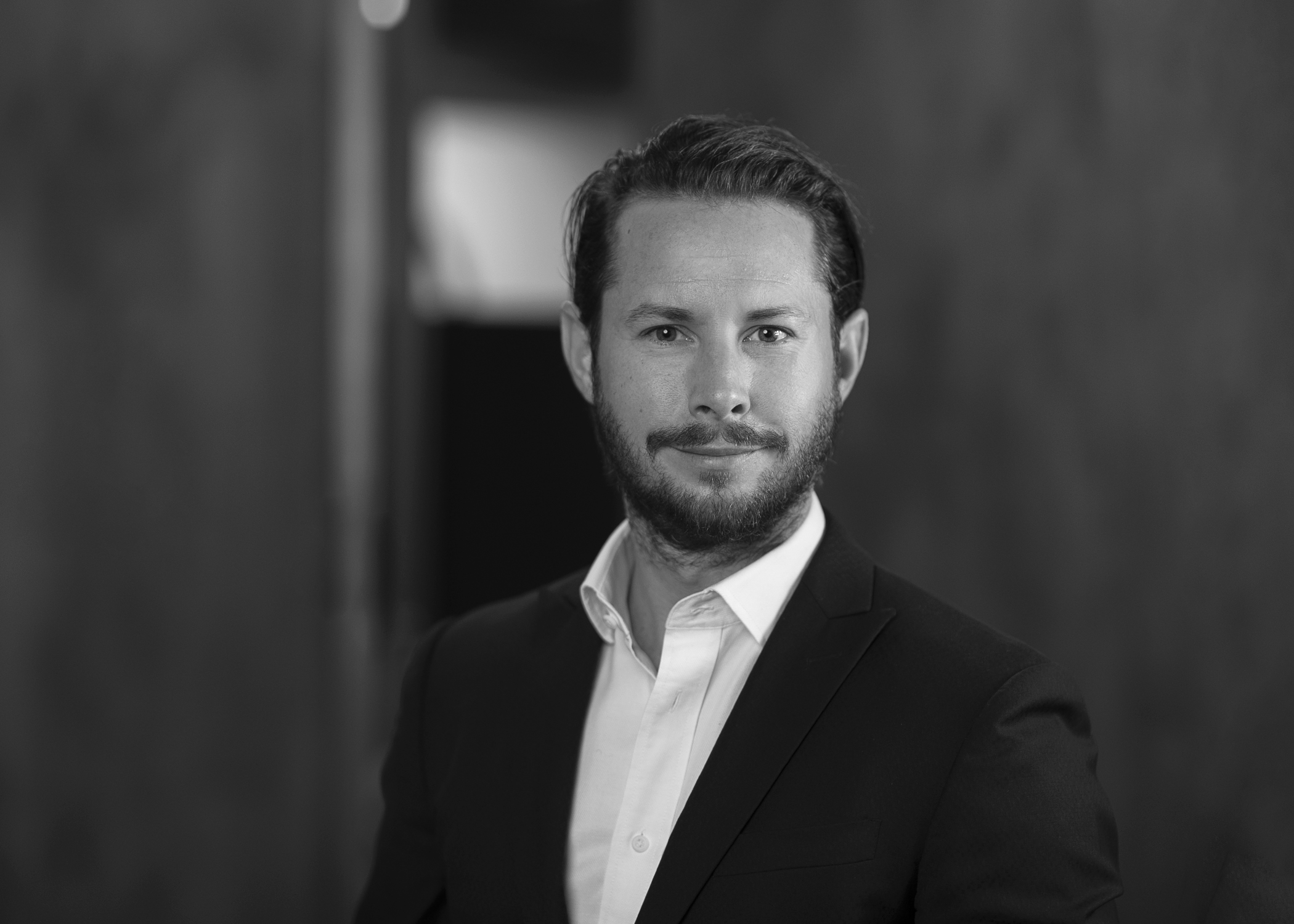 iPartners is pleased to announce that James Wilkinson has joined us as Director of Operations.
James joins us from BNY Mellon where he was Vice President Global Client Services.
James brings to the role his Fund Administration expertise, specifically unlisted Unit Trusts having administered, on-boarded and seeded some of Australia's largest wholesale and retail funds.
Contact James to find out how iPartners and its technology can revolutionise both your fund administration and your investor experience.
james@ipartners.com.au