Insights
The Importance of Risk Disclosure
Posted on
25th October 2019
The Importance of Risk Disclosure
My take on it..... (By Chris Reade, 25th October 2019)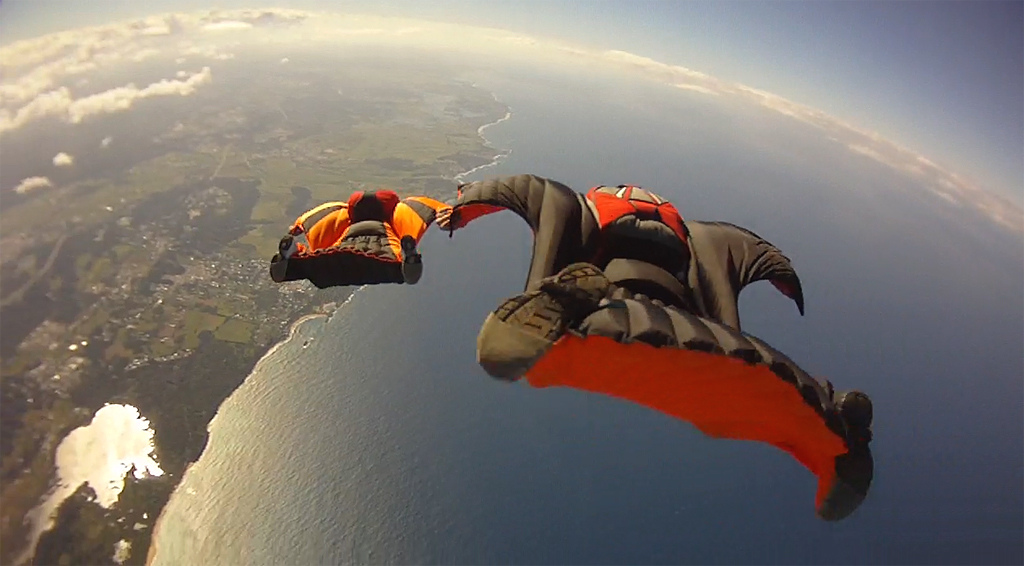 We are all bombarded with investment opportunities these days, with so many firms creating products, finding deals and trying to raise capital.
In the wholesale space, I see many term sheets and presentations and IM's and they all go on about how great the investment opportunity is.
Lets face it, in the frenzy of excitement of putting together what you as an issuer believe is a great investment, its easy to splurge onto a few pages a long list of things you think are great about it and why someone should buy. Obviously issuers are biased this way as well as they want to sell their product.
But really any good wholesale offering document needs to contain all the key things an investor needs to know to make an investment decision, make sure that information is accurate and also importantly not leave anything out. A key part of that is helping the investor identify the risks in an investment. Not necessarily every risk you can conceivably think of no matter how remote but certainly every risk that an investor is realistically exposed to. Its not easy to do this as it requires a change in mindset to think about what may go wrong and why this golden investment may blow up. And can it blow up? Yes absolutely every investment can go wrong.
Also too often I see a short list of risks and a long list of risk mitigants. Is this a good approach? Not in my view. Its once again a product issuer being blinded by their own spin – yes mitigants can be relevant but the main thing is explaining clearly what the risk is and how it affects the investor, not having it masked by trying to say its never going to occur.
Investors need to understand this and they need to be clearly told the risks. They then need to balance the returns offered with the risks as explained and make an informed investment decision.
Product issuer also need to understand this is always in their best interests. If an investment does not quite go as planned, investors are usually more reasonable about it if they knew what went wrong was flagged to them. The worst scenario is something going wrong that they never knew about. That's when investors lose faith and trust in a product issuer.
Here at iPartners, while I'm responsible for investor documentation, you will always see good risk disclosure.