Insights
Something new, something old, something borrowed
Something new, something old, something borrowed
RBA cuts rates again (By Lincoln Stollery, 5th July 2019)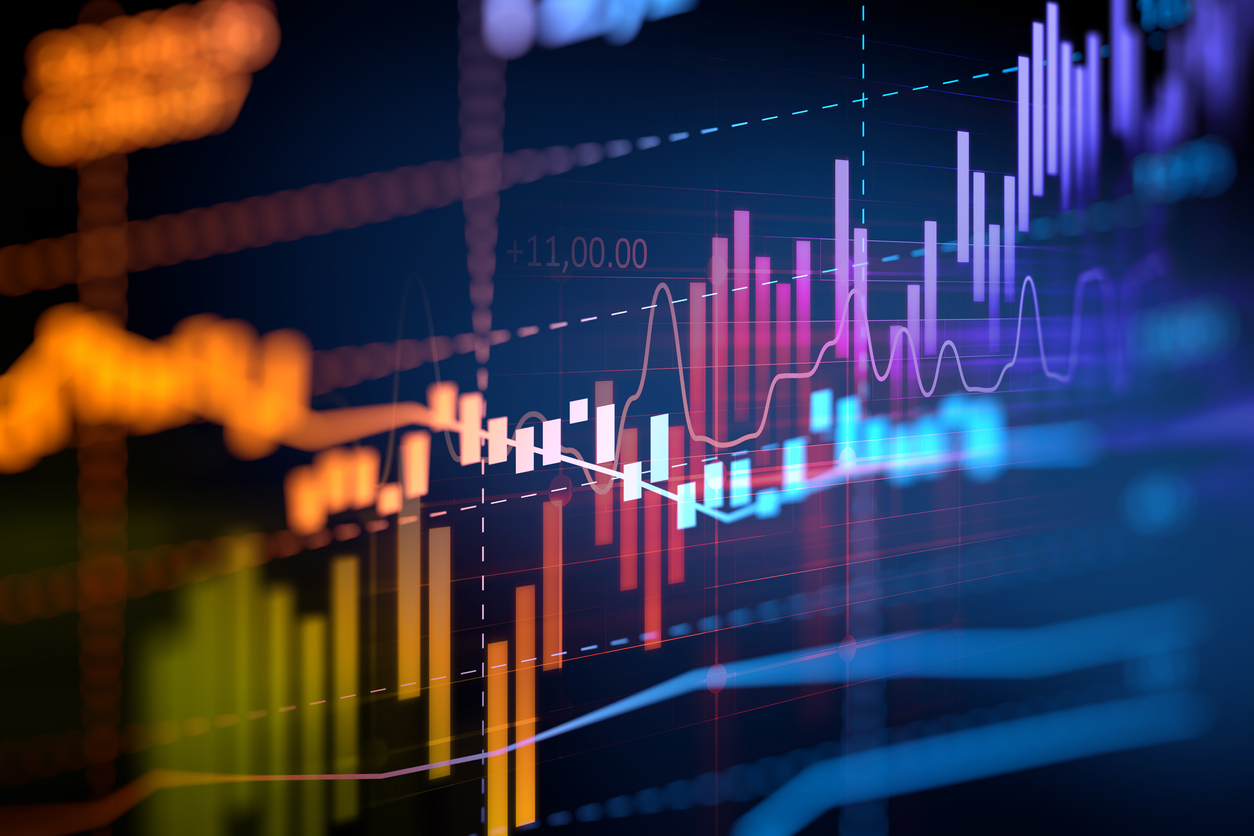 It wasn't all that long ago that Travis penned an article about some worried questions we had received regarding the RBA cutting rates.


"Will the rate cuts hurt my iPartners private debt investment yield?"


The answer was no.


And after the RBA governor Philip Lowe warned there was a probability of further rate cuts last month, on Tuesday the RBA did just that, they cut rates by 25bp.


Still no change on our end. iPartners' investments continue to produce strong yielding returns for our clients.


In more recent times, we've noticed there's been somewhat of an increase in the amount of discussion relating to the seismic shift in the investment landscape. It's been well publicised post the royal commission that we're currently in a phase of technological disruption in the advice industry, particularly with regards to rapidly evolving FinTech's (such as ourselves) and investment platforms who are continuing to put pressure on the big players at lower costs.


Only just in the last few weeks, a large investment bank released a substantial report titled "Wealth: Brave new world", outlining some of the key beneficiaries from the changes. Their view was much the same as the above.


In an article penned in the AFR from earlier this week, it talked about the impacts of the RBA's rate cut on the cash yield that investors would receive after some high-profile investment platforms had taken their fees.


Of the three examples given, after the company had taken their fee (which was a significant portion of the quoted rate…), and the admin fees had been charged, the best return an investor was left with was a "net effective return" of circa minus 6bp. That means you're playing catchup from day one.


On the other hand, an iPartners investment will continue to yield the fixed return over the life of the investment.

Here's a good look at some of our recent transaction maturities that have returned well above the return of the RBA cash rate:
Teneriffe senior secured loan - 10% p.a.
STARS1 - ASX equity basket trade - 11.25% p.a.
Arncliffe - secured bridge loan - 9.05% p.a
Rouse Hill - secured construction loan - 10% p.a.


The iPartners Approach
So, what do we look for? We want to offer our investors high quality institutional grade access to alternatives that generate strong yields via our platform.

If you would like to know more about iPartners, please don't hesitate to get in contact with us.