Insights
New credit facility for education loans
Posted on
11th March 2020
New credit facility for education loans
AVCAL Journal (By AVCAL, 11th March 2020)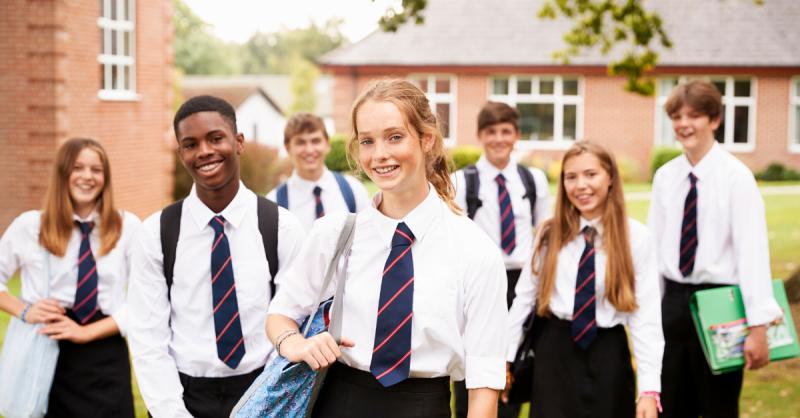 INVESTEE NEWS
New credit facility for education loans
NAB Ventures and Larsen Ventures investee Edstart has been advanced a fifth credit facility by alternative asset credit firm iPartners.
Founded in 2016, Edstart partners with private schools to provide loans to parents for them to pay for school fees. Parents pay interest rates of between 7.9% and 12.9% on the funds they borrow depending on their creditworthiness and the term of the loan. Principal and interest repayments are made weekly.
Edstart has never had a default on a loan, according to founder and chief executive Jack Stevens.
iPartners has provided similar facilities to other fintech businesses and claims to be the leading provider of credit facilities for emerging consumer finance businesses in Australia.
iPartners' credit facilities are backed by investments from banking institutions, investment funds, family offices, high net worth individual investors and wholesale investors. The firm says this makes it the first business in Australia to securitise lending for education, also including university fees.
The first tranche loans provided by Edstart will mature in April with investors achieving returns of 7-12% per annum.
Australian Private Equity & Venture Capital Journal
March 2020