Insights
It's time to start dipping your toe in the water and investing
It's time to start dipping your toe in the water and investing
The beauty of having cash at hand (By Travis Miller, 7th April 2020)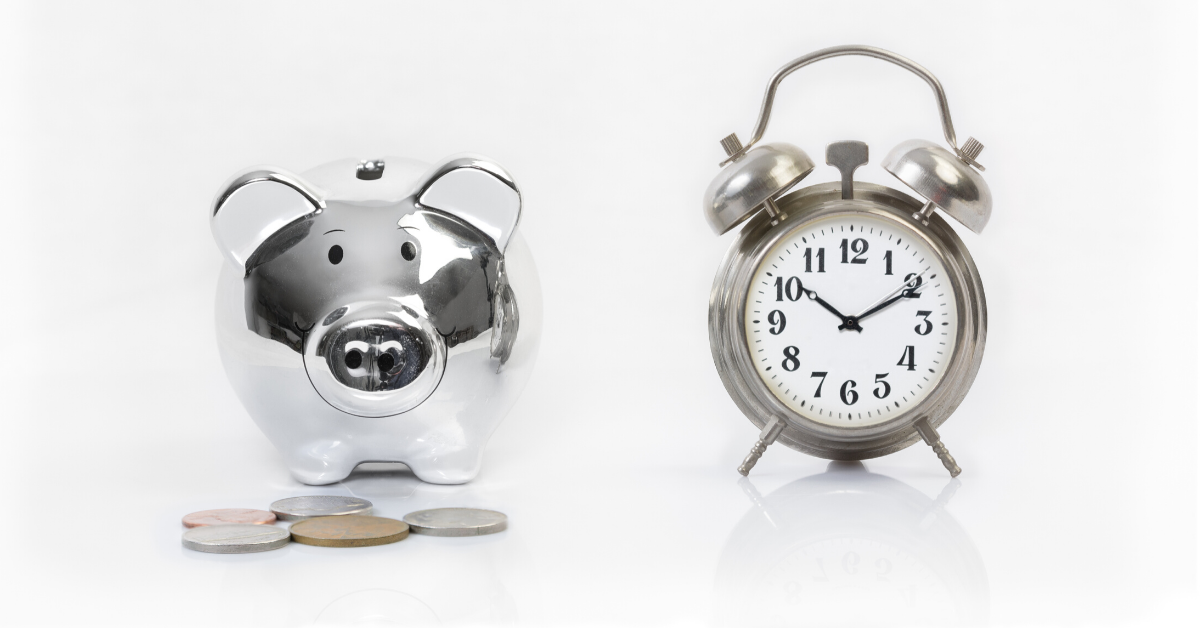 It's time to start dipping our toes in the water and investing.
The recent volatility in the broader financial services markets has revealed this global medical crisis has us unprepared for its impact and the fear and panic investors would feel. The COVID-19 pandemic has dislocated and disrupted the global economy and our sense of financial wellbeing.
Experiencing the global financial crisis with my role working in the structured solutions team at Deutsche Bank taught me one thing. In essence, at the end of a financial crisis, there are always opportunities for savvy investors. They need to be able to know when it's the right time to dip their toes in the water again.
I think that time is now.
There are a few factors at play that investors can use as indicators to consider ignoring the hype and consider the facts.
Liquidity issues for Australia's superannuation funds are now a matter of public record. ASIC and APRA are monitoring these financial and operational challenges. RSEs are being informed of their responsibility to undertake "regular and detailed liquidity stress testing, ensuring that scenarios reflect changes in future net cash flows of the RSE, member behaviour and market conditions". They must ensure they have enough cash on hand to support Australians – and act in a member's best interest.
If you combine the directive from the federal government to ensure redemptions are made to Australian superannuants, with the recent significant fall in the Aussie dollar, and the scramble for cash to settle margin calls - it's only a matter of time before we potentially see the emergence of assets being offered at distressed prices.
The first wave of investors may have recognised the tightening of liquidity and exited investments early in a panic. This exit, in turn, creates a demand for remaining investors who are riding out the fastest stock market descent since the Great Depression.
For some, this means they will exit at all costs and incur higher losses. Redemptions place pressure on the liquidity of the underlying asset. Fund managers either need to protect the pool of investors and lock down a fund (think GFC) or fund redemptions via a distressed asset sale.
The beauty of having cash at hand
If you have cash at hand – what do you do with it? For anyone who knows me, they know credit is my favourite asset class. While this part of the market stabilises, I think it's time to take a short term look at the equity markets and avoid idiosyncratic risk through investing through indices.
Cash investors won't be leveraged, are not a forced seller and can tolerate market volatility as we ride out the COVID-19 pandemic and what that means for Australia and the global economy. Cash investors will be able to ride the wave of the next trend, which will be the launch of distressed asset funds.
Now is the time to invest and look ahead for 6 - 12 months and not be distracted by ongoing turbulence in the market.
What is iPartners doing for cash investors?
One particular strategy I support is the iPartners Rebound Series Fund where we use a combination of derivatives to average into the market, lock in the worst-case downside while participating in any market rebound.
The investment is a lower capital at risk and higher leveraged method of taking exposure to equity markets through a call option payoff. Investors will benefit if there is a broad-based bounce in equity markets over the next 12 months.
The second strategy is back to my preferred asset class - credit. We will partner with asset owners needing liquidity, who have substantial assets in stable industries and can offer the right level of security in respect of our investment.