Insights
It's not all doom and gloom for markets
Posted on
26th August 2019
It's not all doom and gloom for markets
Auction clearance rates reach 78.4% (By Lincoln Stollery, 26th August 2019)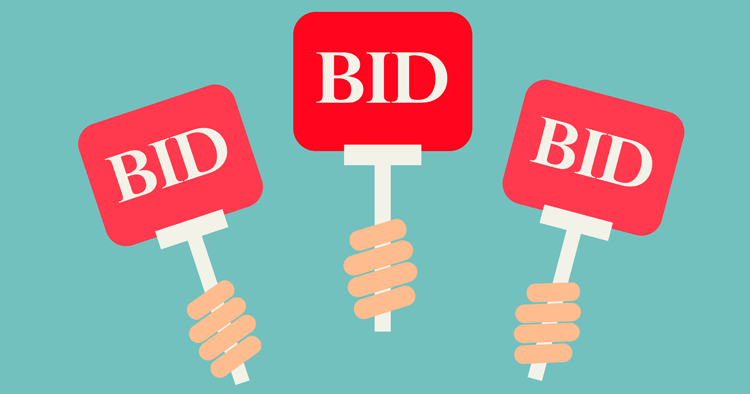 In a strong sign for the property sector, Sydney house auction clearance rates reached 78.2% and a 2 year high over the weekend, adding to what has been a shift in positivity over the last 12 months.
Separate figures from Domain put the national preliminary clearance rate at 78.4%, up from 69% a week earlier, with Melbourne at 81.2%.
Clearances dropped as low as 40% in August of 2018, which saw property prices tumbling nearly 10% from their peak.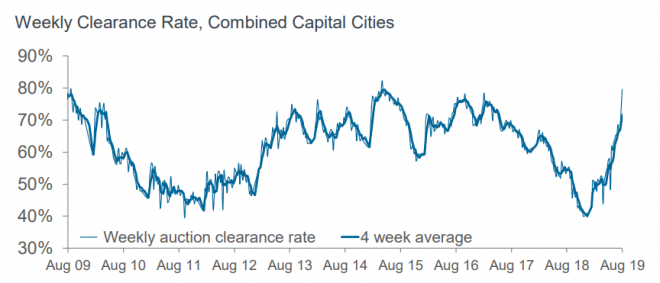 Clearances were also well above the 54.6% recorded in the same weekend last year:

This is great news for iPartners investors, as we continue to seek attractive property deals to aggregate via our platform.
Some of our recent property investment opportunities include:
Hynds Rd Development - Box Hill
Candlebark Development - Box Hill
136 Tallawong Road Development - Rouse Hill
If you are interested in discussing a past property investment or potential future investment opportunity, we would love to chat to you.
Please don't hesitate to email service@ipartners.com.au.