Insights
iPartners Supports Rupert Guinness Race Across America
iPartners Supports Rupert Guinness Race Across America
Power Of The Pedal - Connecting People … Connecting Minds. (By Shannon Turnbull, 6th June 2022)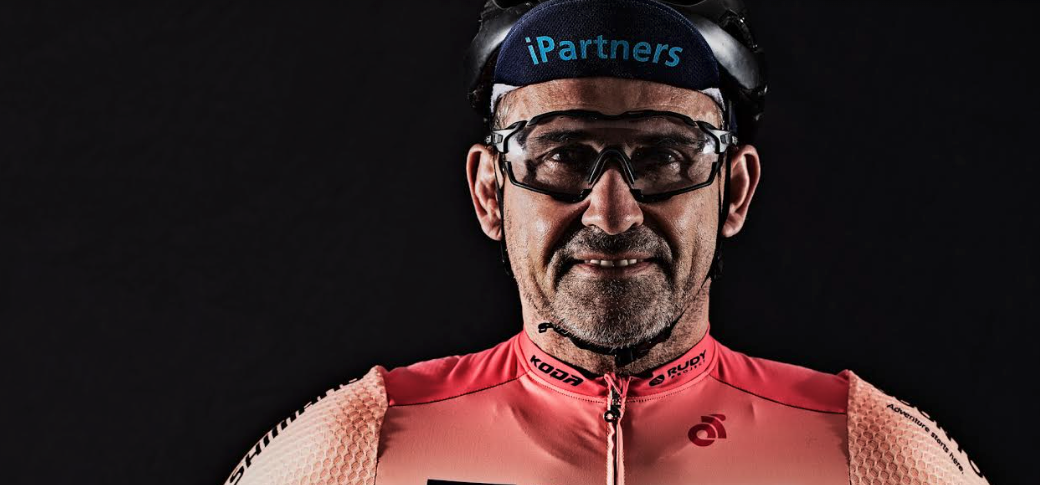 We are thrilled to support Rupert Guinness as he embarks on Race Across America (RAAM) to raise awareness of mental health and the importance of human communication.
RAAM is one of the most respected and longest running ultra-endurance events in the world, and is seen as a pinnacle of athletic achievement not only in cycling circles but the greater sporting community as well.
Teamwork between all partners is key to success. As a solo rider in the 4,900km race Rupert has partnered with an experienced support crew to ensure he achieves his goal.