Insights
Growing iPartners Team
Posted on
12th April 2019
Growing iPartners Team
Peter Dalton joins iPartners (By iPartners, 12th April 2019)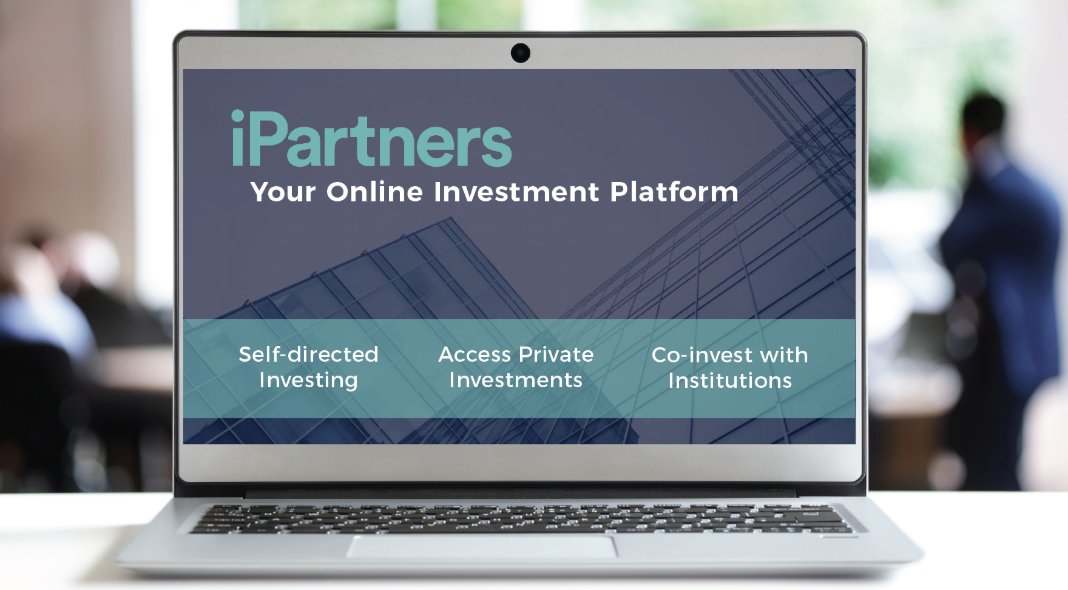 The iPartners team is pleased to welcome Peter to the team as an Executive Director. Peter is a great addition, he brings a deep network of investors and relationships, while adding significant experience to our deal origination and due diligence process.
Peter Dalton has over 20 years of professional experience in financial and investment markets. He was most recently the Head Global Syndicate at Westpac Institutional Bank, responsible for the origination, execution and placement of investment grade institutional fixed income deals. Prior to Westpac, Peter held executive positions at Royal Bank of Scotland, RBC Capital Markets, TD Securities, ANZ Institutional, Investec and the DeBeers Group.
He has completed hundreds of transactions globally for government, financial institutions, corporates and businesses with an aggregate value in excess $500 billion.
Peter holds a Master of Economics (Finance & Economics) from Macquarie University and accredited with the Australian Financial Markets Association (AFMA).