Insights
Generating Superior Risk Adjusted Returns In iPartners Managed Funds
Posted on
30th August 2021
Generating Superior Risk Adjusted Returns In iPartners Managed Funds
iPartners Funds Management (By William Wong, 30th August 2021)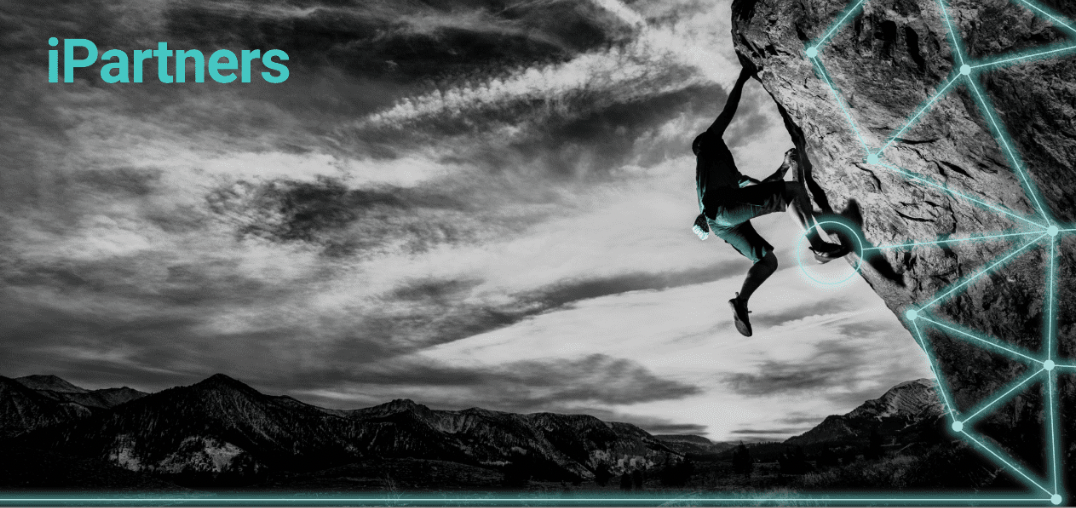 iPartners is dedicated to providing our wholesale investor clients with access to alternative investments. As part of this mission, we offer a range of managed funds for those clients that are seeking:
A diversified portfolio of alternative investments.

Dedicated specialists who select and manage the investments.

A simple investor experience that generates consistent yield from the alternatives asset class.
In each of their segments, our funds are designed to achieve superior risk adjusted returns.
What do we mean by Superior Risk Adjusted Returns?
Using our flagship Core Income Fund which targets 6 – 8% p.a. with consistent monthly distributions as an example, there are two ways of looking at it:

We will look for specific assets that would ordinarily yield in the 6 – 8% p.a. range to most investors, but we are able to access them at a higher yield in the 8 – 10% range.

We will look for assets that are available in the 6 – 8% p.a. range, but we believe reflect lower risk profiles that ordinarily would trade in the 4 – 6% p.a. range.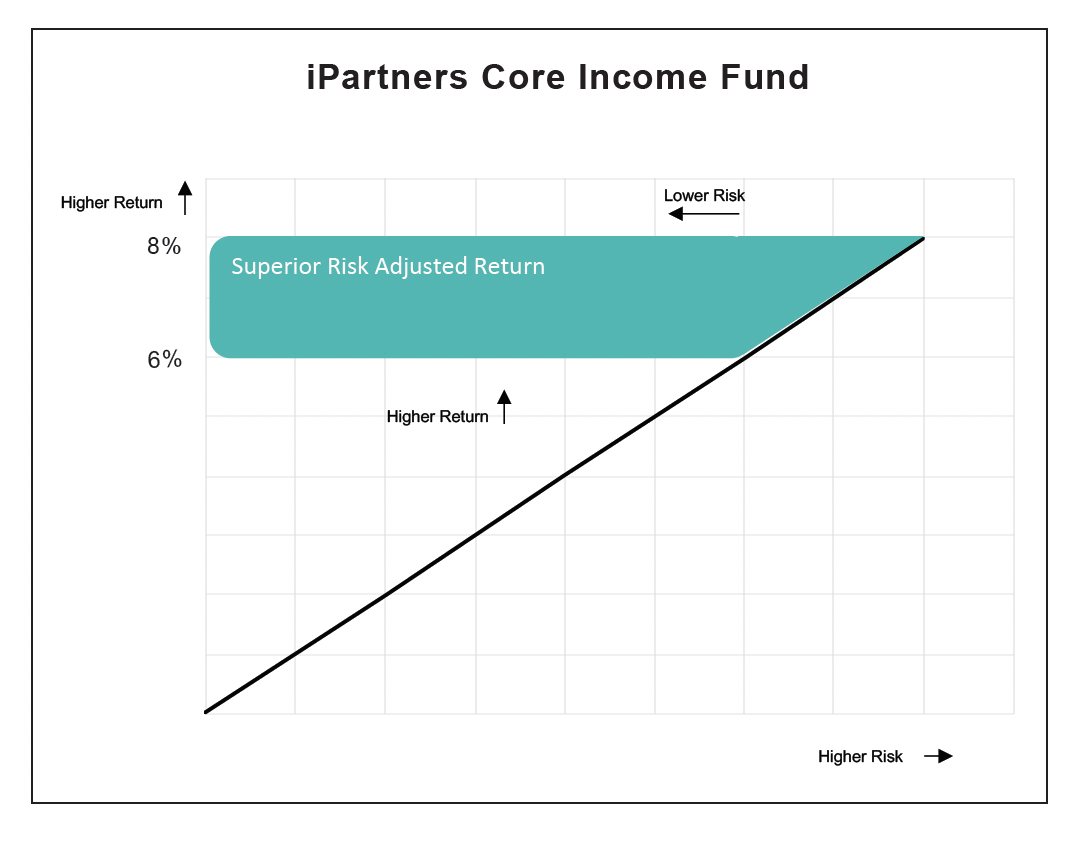 How do we achieve this?
We do this through a number of ways including:
Hard work: We take the time and put in the effort to source opportunities, study the underlying assets and assess the exposures.

Proprietary deal flow: Our in-house Product team works with our corporate clients to generate high quality deals not generally

available in the market.

Capability. We provide an exceptional service to our corporate clients by understanding their business better, providing bankable solutions and executing quickly. This high value service enables us to generate investments with

superior returns.
What does this mean for you?
It means that, for whichever iPartners Fund you choose, we'll be working hard to generate superior returns with lower risks.