Insights
Digitally Transforming The Investor Experience
Digitally Transforming The Investor Experience
iPartners Co-Founder Rob Nankivell chats with Brett Kelly on the importance of putting the client first (By Shannon Turnbull, 6th April 2022)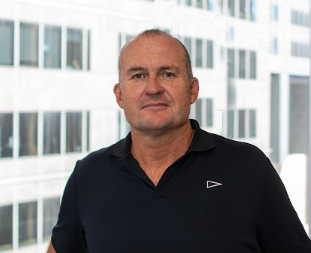 Like many of our investors, iPartners Co-Founder Rob Nankivell was a self-directed wholesale investor with an appetite for unique, institutional grade alternative assets.
In this podcast Rob talks to Brett Kelly from Kelly+Partners on how iPartners built an investor-first platform centred around the user experience.
How iPlatforms acts as a powerful and efficient tool for those seeking to gain access to investors and raise capital.
How businesses can simplify existing processes to better serve existing clients and improve customer retention.
iPartners is enabling more efficient and transparent processes for both investors and companies seeking capital raises. Tune into this episode to hear more about how our advanced digital framework is providing a truly innovative and unique offering to our customers and stakeholders.