Insights
Digital Funding Platform Expands Operations With Key Appointments
Posted on
27th January 2021
Digital Funding Platform Expands Operations With Key Appointments
iPartners Media Release (By Shannon Turnbull, 27th January 2021)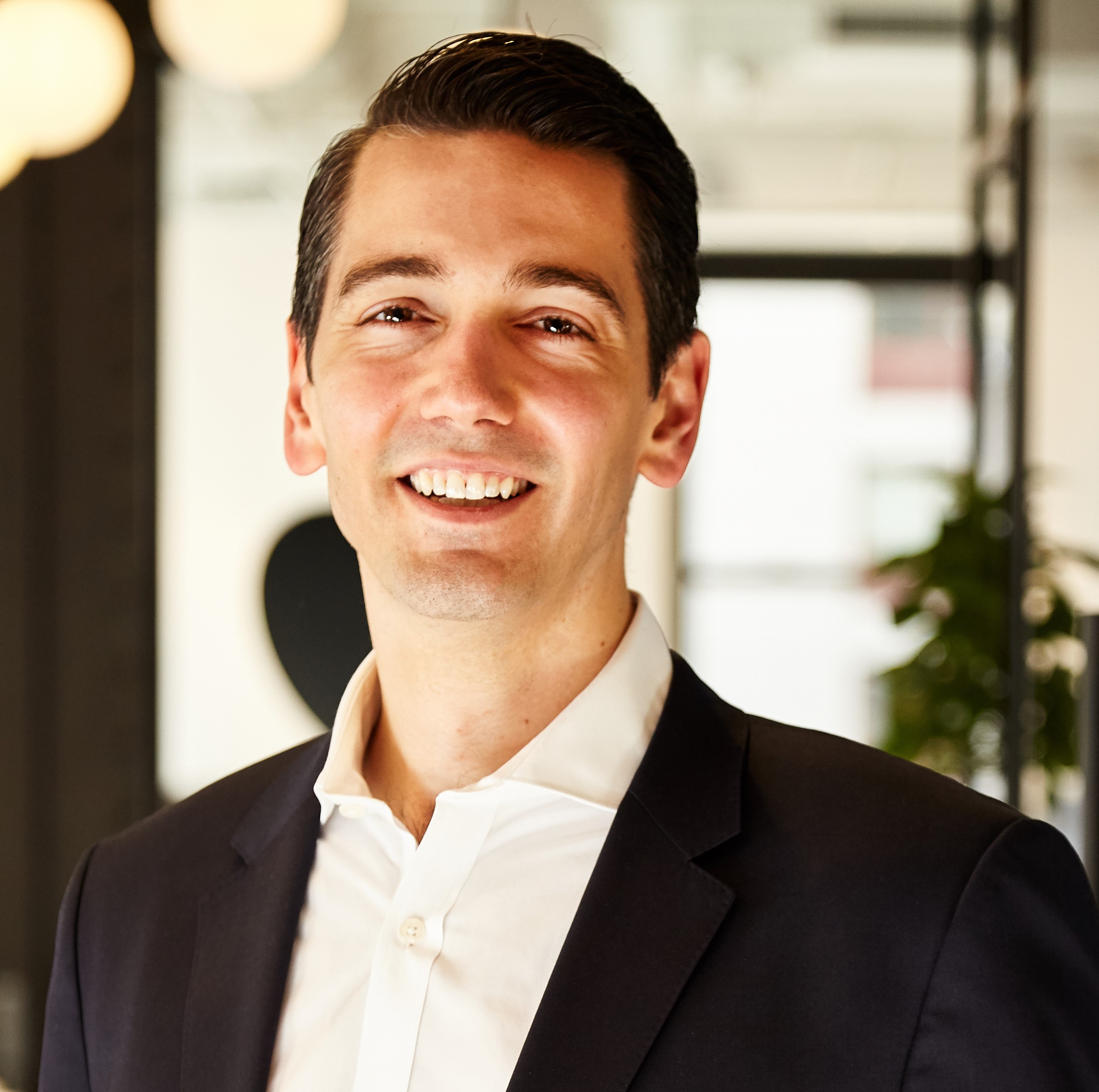 Media Release
22 January, 2021
Digital Funding Platform Expands Operations With Key Appointments
Now Australia's largest online investment platform, iPartners is expanding quickly announcing three key senior appointments and expansion to offshore funding.
iPartners, whose platform has raised more than $500 million across a wide range of alternative asset classes, including private credit, asset backed debt and property, is continuing to thrive appointing three senior hires the same week it launched its first international deal.
Alex Thompson, who was previously managing director of funds management firm WoodPoint Capital, has been appointed Director, Capital Markets, Distribution, and Alison Crealy, who has 20 years of experience in accounting and corporate governance with ASX and US listed entities, is now Chief Financial Officer.
Meanwhile a former partner of Baker & Mackenzie, Astrid Raetze, is working with iPartners' as their Legal Counsel.
iPartners now has around 4,500 wholesale investors, many of who have invested in deals across a wide variety of investment opportunities, including Edstart, OMM (Our Money Market) and Buy Now Pay Later company, Payright.
Managing Director and co-Founder of iPartners, Mr Travis Miller, said "We are on a strong expansion path with demand for our platform growing through the COVID-19, necessitating the appointment of senior executives to our team of now 20 people.
"Alex, Alison and Astrid boost our management firepower and strict compliance measures we have in place to allow companies to access funding from our growing pool of investors", he added.
The iPartners platform enables investors an opportunity for exposure to a wide range of asset classes and investments, including high-yielding secured loans, asset backed securities, currencies and overseas funds. Investment opportunities which are typically only available to family offices and institutional investors.
Biographies of key appointees:
Alex Thompson
Director, Capital Markets, Head of Distribution
Prior to iPartners, Alex was Managing Director of funds management firm, WoodPoint Capital and has more than 15 years' experience in funds management across North America, Europe and Australia. His experience spans asset management, global markets and wealth management. Alex has held investment management and business development roles with Navigator Global Investments (formerly Hedge Funds Australia), MLC and NAB. Alex has completed a Masters of Business in Finance from the University of Technology Sydney, a Bachelor of Commerce in Accounting and Finance from the University of Queensland and holds a Diploma of Financial Planning as well as FINRA licenses Series 3, 30, 7 & 63. Alex is an experienced finance writer and regular freelance contributor covering technical financial content including asset allocation, macroeconomics, equities research and financial markets. Alex also serves on several private Advisory Boards and Boards of Directors globally.
Alison Crealy
Chief Financial Officer
Alison has over 20 years' experience in accountancy and corporate governance. She has held senior management positions across public practice, US listed entities and ASX-listed entities. She is a Chartered Accountant, Graduate of the Governance Institute of Australia, Graduate of the Australian Institute of Company Directors and holds a Bachelor of Business from the University of Technology, Sydney. Alison has worked in a number of industries and in numerous jurisdictions including USA and Europe and has extensive experience in accounting, mergers & acquisitions, financial reporting and governance. She has most recently worked as the CFO for a number of ASX listed companies, primarily in the healthcare, technology and mining industries. She has also had experience assisting companies through their IPO process.
Astrid Raetze
Legal Counsel
Astrid Raetze is a financial services lawyer with more than 25 years experience in the financial services industry. At Baker McKenzie, a global law firm, she was a partner in financial services law for over 15 years, as well as serving as Global Head of FinTech, and on the Global Innovation Group (mandated with innovating the practice of law at Baker McKenzie). Astrid then moved to KPMG, where she headed the financial services law division and served as the Australian Head of FinTech. Astrid also led KPMG's response to the Banking Royal Commission. Astrid has deep expertise in FinTech, financial services, financial products, including funds, structured financial products, and regulatory advice.
Ends.
| | | |
| --- | --- | --- |
| Media Contact: | | |
| Travis Miller | iPartners | +61 427 227 544 |
| Tim Allerton | City PR | +612 9267 4511 or +61 412 715 707 |
iPartners
iPartners is a cloud-based technology platform that provides wholesale investors with direct access to a diversified range of alternative investments across a broad range of alternative asset classes. Originally an early adopter in the alternative asset space, iPartners is now the largest alternatives investment platform in the local market. iPartners' technology platform provides a streamlined, transparent process for investors to review, assess and invest in alternative assets online at a time and place that suits them.
Established in 2017, iPartners provides wholesale investors with direct access to transactions previously limited to family offices and institutional investors. The iPartners Investment Fund, which has received a Recommended Plus rating from IIR, offers a diversified portfolio across the iPartners co-investments, cash, covering private credit, asset backed debt, property and a selection of 3rd party alternative funds and assets.