Insights
Are Your Alternative Investments Working as Intended?
Posted on
5th December 2019
Are Your Alternative Investments Working as Intended?
And how we can help (By Lincoln Stollery, 5th December 2019)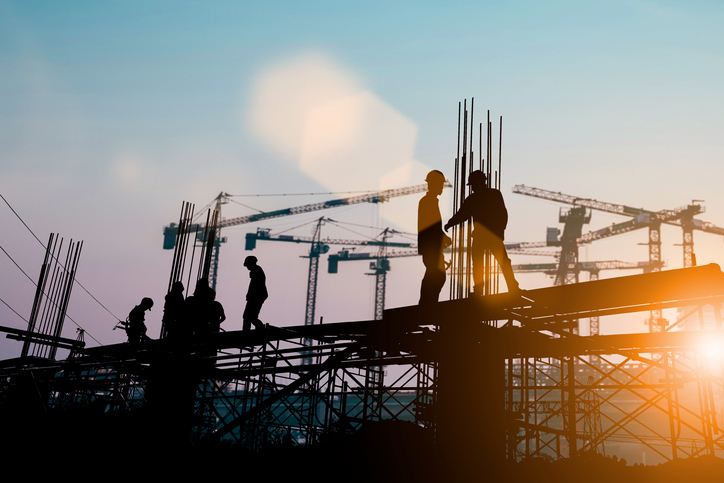 An interesting excerpt from an article that was recently originally posted by
Barrons
on their website.
"There are solid reasons why financial advisors add alternative investments to their clients' portfolios: increasing diversification, reducing risk, or boosting returns. But a recent survey (US based) finds advisors aren't always using these investments as intended,
ThinkAdvisor reports
.
The survey, from BlackRock, found that 76% of nearly 470 advisors who used alternative investments said they were doing so to tamp down risk. Yet nearly half of the alternative models they employed had a high correlation to stock market returns. While that may have reduced overall portfolio risk in some cases, the high correlation to stocks basically increased equity exposure.
"Most advisors indicate they want their alternative holdings to diversify… We more often find them allocating to 'modifiers' — alternatives that reduce portfolio risk through lower beta but relatively higher correlation to the core holdings in the portfolio," the survey says, according to ThinkAdvisor. ("Beta" measures an investment's volatility in relation to the broad market.)
If advisors want investments that truly diversify their portfolios, then those holdings should have a low correlation to stocks, the survey adds.
If advisors merely want "modifiers" with a high correlation to the stock market, it's easy to achieve that goal without incurring the expense of alternatives, according to the BlackRock survey. All it takes is holding a broad market ETF, along with some cash to lower beta."
The Future Fund
Now here is an interesting asset allocator. The Future Fund held 90% of its portfolio in alternatives as of March this year and boasted a 10-year return of over 10%.
The Future Fund's relatively low asset allocation of 6.5% in Australian equities is an unusual approach, but its long term results suggest there's more to alternative investing than meets the eye
Instead of allocating a large portion of a portfolio into domestic stocks and bonds, advisers are now starting to look at 'alternative assets' in an effort to model the Future Fund way.
Why invest in alternatives with iPartners?
Here at iPartners, we provide wholesale clients with DIRECT exposure to your alternative investments, meaning you can easily diversify your risk across multiple deals. Our platform allows you to gain access to investment opportunities across a range of asset classes, including property equity, debt, and private credit.
The benefit to investors is that by investing directly alongside reputable managers, which iPartners do so by using our co-investment model, your investment is non-correlated to the stock market. This is true alternative asset allocation!
If you have any questions with regards to the iPartners offering, please email service@ipartners.com.au