Insights
Another First for iPartners!
Posted on
13th November 2018
Another First for iPartners!
Full Coverage (By iPartners Team, 13th November 2018)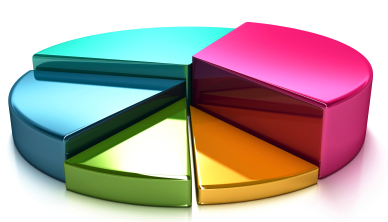 At iPartners we focus on providing investable opportunities across 4 opportunistic market segments to secure investors diversity across the alternatives landscape and satisfy different investor objectives.
These segments are:
Property
Private Credit / Asset Backed
Financial Markets
Alternative Access Funds
For the first time in our 15 month journey we have hit a key milestone as we have live investable opportunities across all OF these segments in minimum amounts of $10,000.
Property - Equity co-investment with developer in Box Hill NSW, targeting 55% IRR p.a.
Private Credit - Senior secured loan co-investment with experienced middle market lender, paying 13% p.a.
Financial Markets - Equity linked investment through UBS Investment Bank, fixed return 13.70% p.a.
Alternative Access Funds - Investment in iPartners Access NWQ Fund, an Alternatives Fund managed by NWQ, targeting 12-15% p.a., outperformed the ASX200 in October by 9.5% in absolute terms.
To access further information on these opportunities please visit ipartners.com.au